I'll be honest with you guys...
life right now is a little crazy
. And it's not crazy like "omg I am so busy I can't breathe." But instead, crazy in the sense that there are a lot of big transitions going on in my life and it's leaving little time for me to focus my thoughts and energy on my blog. (I've also hardly been on Pinterest or Instagram.. craziness!!)
There are other bloggers that I have followed for
years
that I've seen go through the same thing.. and I think that's the great thing about following your favorite blogs. You see these bloggers grow as people as they go through life.... even if it means there is a little "down time" on their blogs once and a while.
With that being said, I cannot wait to share with you all of the exciting transitions that are happening in my life. As you know, one of them is our kitchen.. which currently is at a stand still. The tile is in, but we are still waiting on the counters. I'm ready to get this kitchen update past us!!
But stick around, and I'll definitely be sharing more with you soon :)
In other news, I haven't done an Etsy pick update in forever! So I thought I would share some fun picks with you today: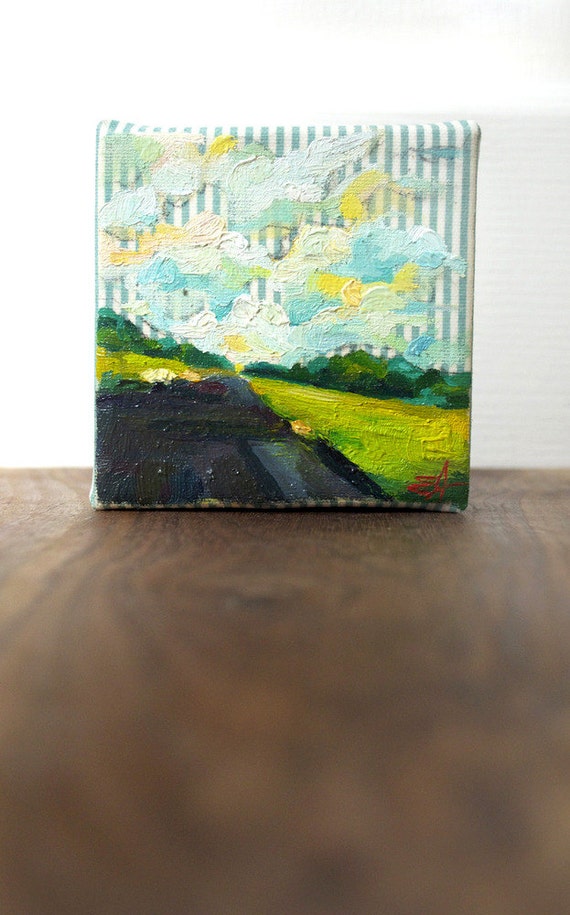 What a sweet little painting!! It's only 4" x 4" and I love that the artist painted directly on a classic ticking fabric. I also love that the artist is in Charleston.. I'm starting to think this would be a great anniversary present since we will indeed be "driving to Charleston" for our anniversary ;)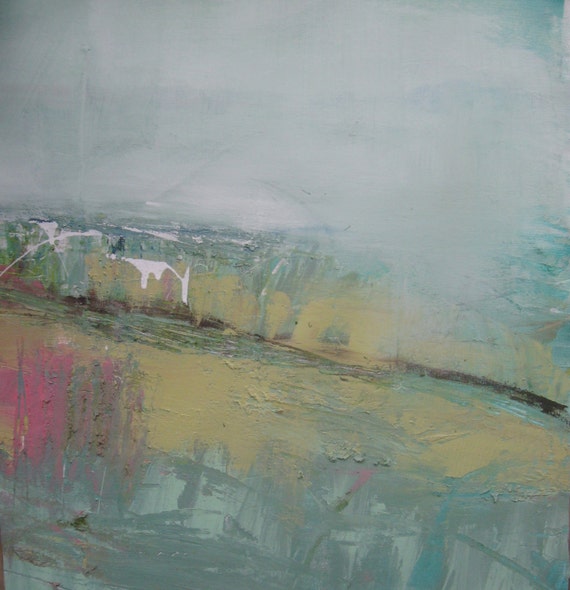 Another beautiful abstract from Etsy.. I really love this artist, Brooke Wandall. And this piece is priced really well because it's not stretched (you could easily have it done locally).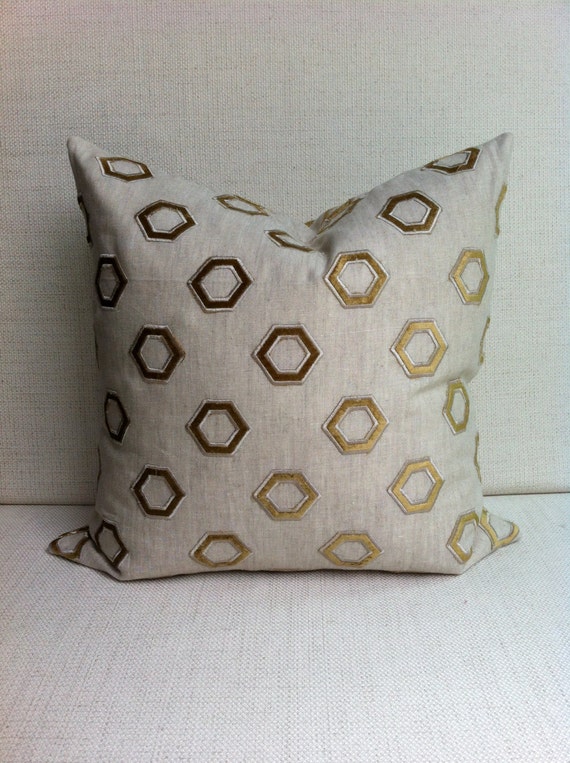 I love, love, love the gold applique on this pillow. It's graphic and pretty at the same time!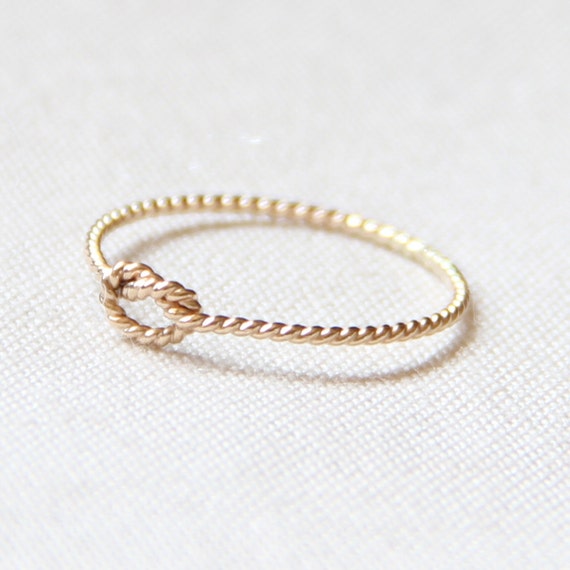 I wear a thin gold band on the middle finger on my left hand and I'd love to add more to it to create a stacked look. I really love this very small and sweet little knot ring.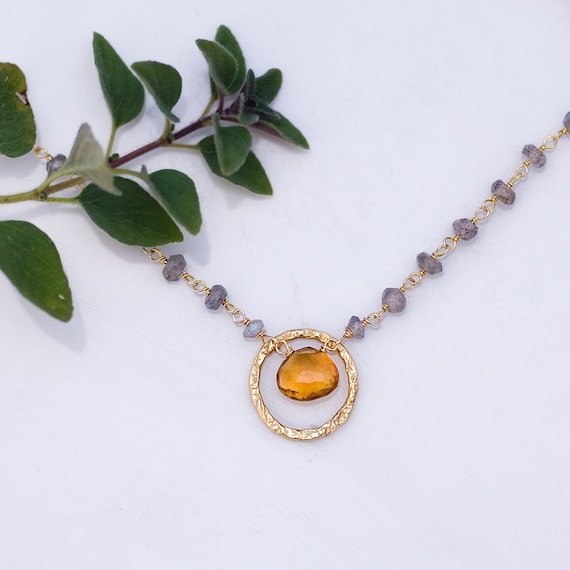 I love the color combination of these stones.. they are so perfect for fall!