This post really has no other purpose other than to get your opinions - haha. Sorry!
I've been wondering about this for a while and would love to see what you guys think. It's about the lighting in our kitchen.
Here is what our kitchen looks like right now (literally.. I just took these pictures right now):
The current pendants in our kitchen don't work for us. They don't give us efficient light since they concentrate the light downwards.. we need more overall light. (I thought when I purchased them the glass would be less opaque.. but I was wrong). They were super cheap, so I don't feel guilty for getting rid of them.. and I'll sell them on Craigslist.
I currently have this light from Pottery Barn sitting in the guest room closet:
We used to have it hanging here in our home in California:
There is a "match" on Overstock for $150:
So what do you think... should I purchase the match and hang them in the kitchen?
My other preference were a pair of these from West Elm:
(They are contained, so less dust on the inside, I like that. I also like the sleek-ness of them. And the price - two for $179. And I could sell my PB pendant to cover some of the cost).
Or option three, hold out (like for a while) for the most expensive, and my favorite, option: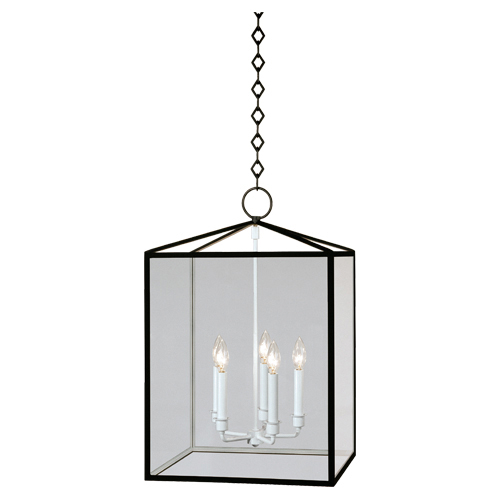 Some things to keep in mind.....
- I love, love, love this house but it's not our forever home.
- We are planning on black granite countertops and subway tile with gray grout like this:
- Eventually we will bring hardwoods into the kitchen.
So... what do you think????
(I realize this is ironic... someone who gets paid to help other people with their homes asking for help on their own.. but I'm curious as to what you guys think!)
Thank you :)
EDIT - Bringing in another option (sorry). Since the island is taller than the table, another option is to bring in a semi-flush above the island and a pendant above the table
Above the island:
Above the table: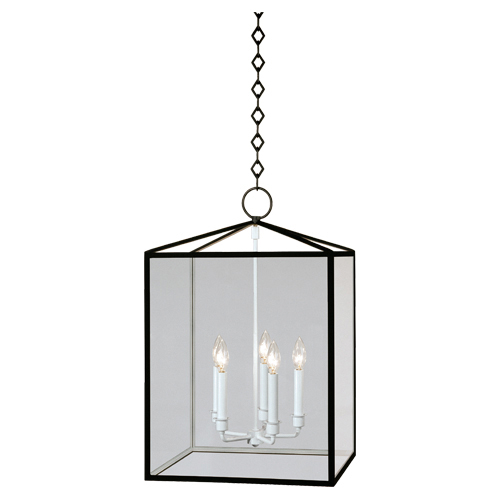 OR

Sigh.