While the temps outside are still in the mid-90s here, I have moved to a new work building where the temps inside are in the mid-60s. You know what that means: Layers!
I've compiled a group of cardis from F21 that fit the bill: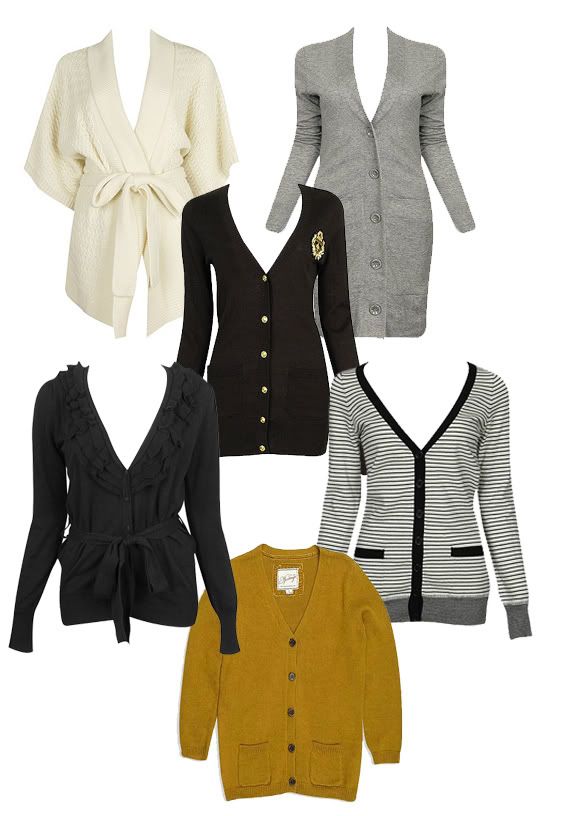 Both my professional and personal life are pretty packed right now, I promise my posts will get better soon!
Professional:
Meetings today at 10, 1, 2, and 3
Personal:
- Make DIY favors for shower
- Clean, clean, and clean the house
- Find a cheap yet good lawn guy for a 2x yearly yard clean up
- Grocery shop for us and for the shower (that includes Costco, Korean Market and Ralph's)
- Organize closet (it's a total mess right now)
- Hang Anniversary present (that's a hint!)
- Print pics for art wall so there are not empty frames for the shower
- Make gift basket
- Find Halloween costume for
both
Char
and I
- I know there is more.....