A client and I were looking to purchase
these chairs from Ballard Design for around $400 each
, but found these chairs from Overstock as a "look for less" option: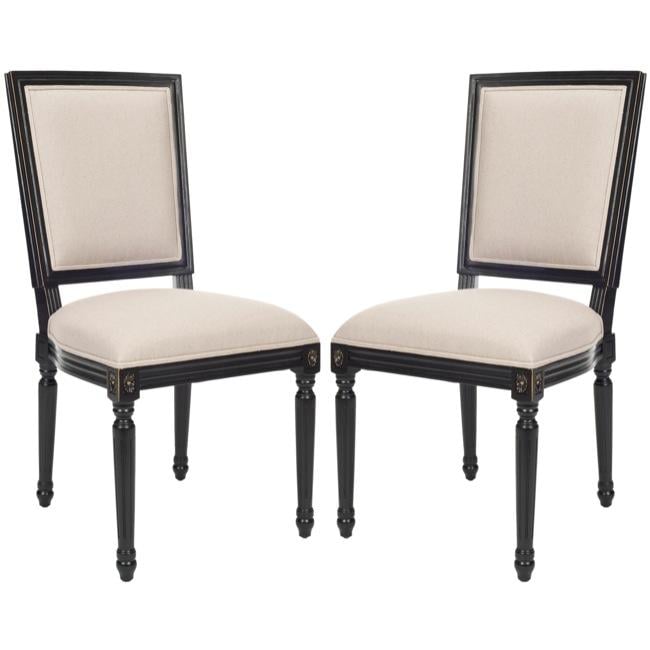 The reviews were so-so on Overstock, but I went to my client's home yesterday and the chairs were fantastic! They looked great and the quality felt good.
Here they are in the space (almost done!):
Sometimes you really have to take a gamble ordering online, but this time that gamble paid off!