IKEA has some new tables and they are simple & inexpensive & really good looking, the perfect IKEA mix :)
The new line mixes metal and glass. Here is their "coffee table":
I like that they're nesting tables, but it looks a little small for most spaces. This is one of their "tv units":
Looks like a great coffee table to me! The "tv unit" above is only $39 - crazy! We're having a party next week and my living room is sans coffee table, I may pick one up. If I do, I'll let you know about the quality!
Jenny from Little Green Notebook already posted a hack by VT Interiors
with this new IKEA series, check it out!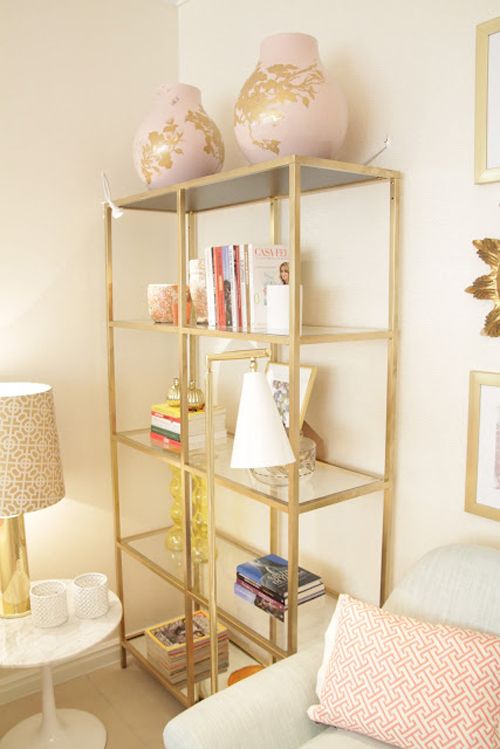 You can see the new line
HERE
.