At the beginning of House Beautiful there is a section called "the BEST!" They feature all sorts of products and none of them have anything in common except that they are all awesome. Besides the home tours, this is my favorite part of the magazine, don't you agree?
This new West Elm table lamp is absolutely beautiful. Like a work of art (rightfully so, it was created by an artist). I recently picked up two of them for a client.
Champagne Woven Metal Mirror - $284
I just sent this mirror to a client.. I love it! It has such a funky, raw look but still manages to be beautiful.
Labradorite Ring - $72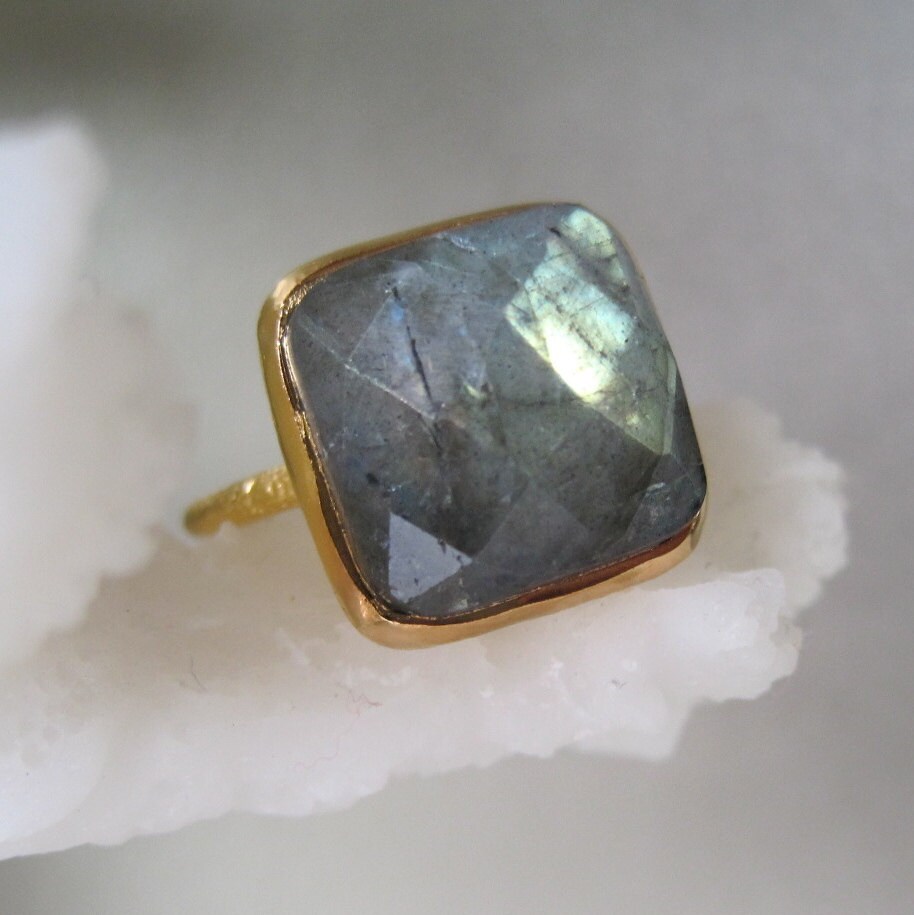 I have been obsessing over labradorite lately.. the color is amazing!!
The Corkcicle - $25
I got these for a couple people for Christmas and they were a hit. You freeze it, then put it in a bottle of chilled wine and it keeps it cold. Genius!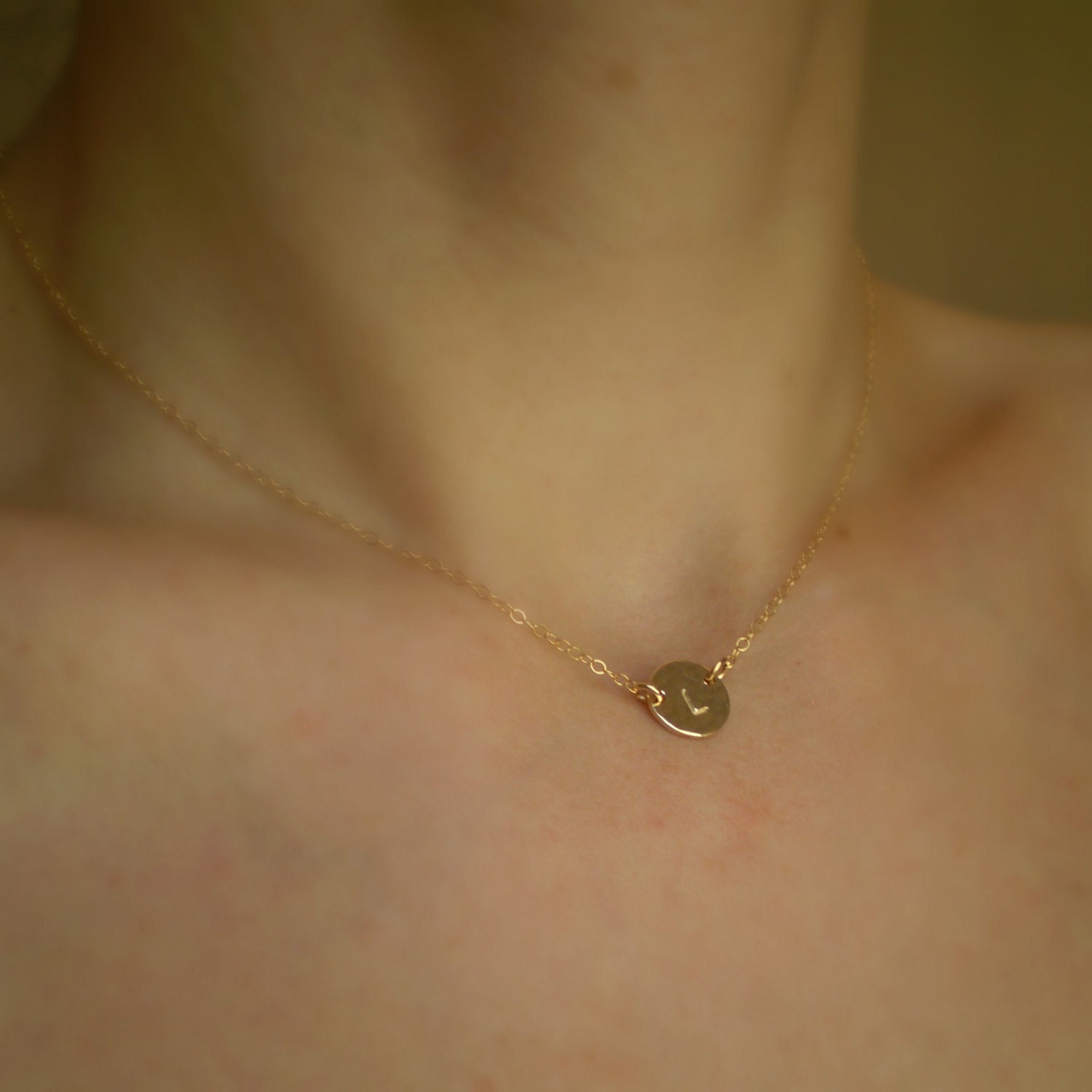 I got
two of these necklaces
(which I also love!) for Christmas, so I am exchanging one of them for this necklace above. It's so sweet and delicate.
Far Away, So Close - $30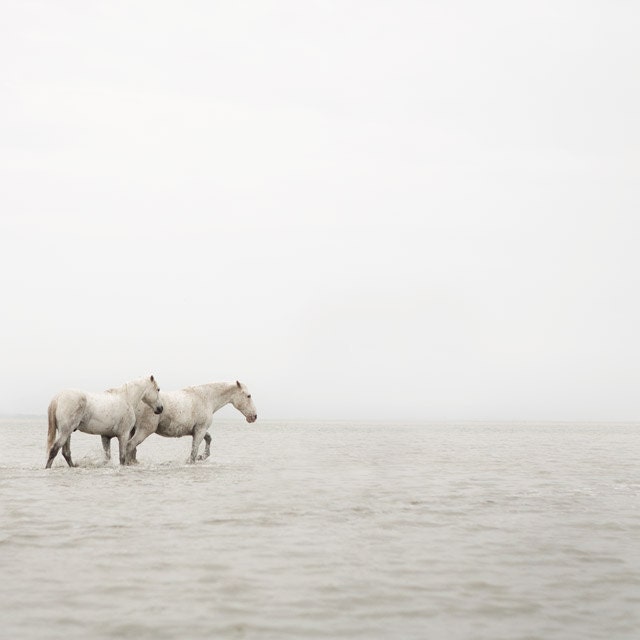 This horse photograph is so so so beautiful. I want to purchase it for my own home. :)
Natural and Aqua 18" Pillow - $35
I saw these on Pinterest... I love the THICK banding.. a modern take on a classic. I'd have her make the pillows in a large 24" size and put two of them on a sofa.