I've decided to offer [very inexpensive]
flat rates
for my interior design services to help build my portfolio instead of an hourly rate.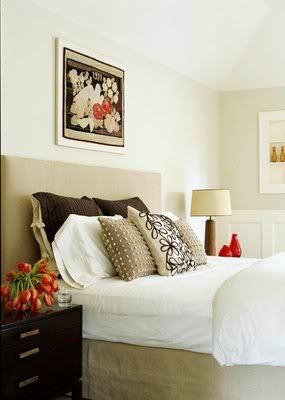 I'm still looking for clients local to
Orange County, California [I will travel to Inland Empire & Los Angeles]
Please help a girl out! I'm looking to build my portfolio, and I promise to leave you with a
beautiful room
.
Email me at
brynalexandra at gmail dot com
for more info!
Thank you!! :)
{all rooms in this post were found via
Home Sweet Home
}