You know when musicians are being interviewed, and when it's finished then yell out "Buy my album
Untitled
coming out on May 17!!" Well that's sort of what I'm doing right now - some may call it a shameless plug.
I just wanted to shout out and let everyone know I put almost all my idea boards in a Flickr Set,
you can find it here
.
I decided to start doing two sizes for my idea boards - $15 for a small and $25 for a large. I'll be honest - I'm no expert, but it's something I
love
to do and it's
much
less expensive than others charge, so I'm just throwin' it out there!
Example of a
large
: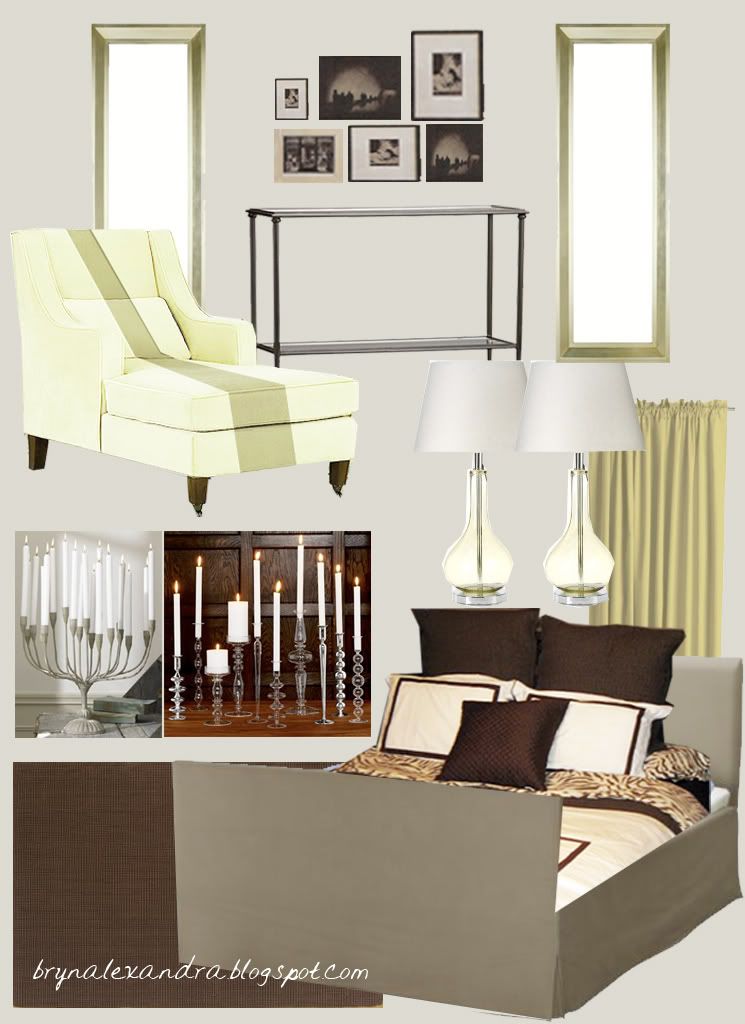 Example of a
small:
Send me an email if you ever need one! Also, I'm putting together a little website that has more info about my "services". If you can call a little hobby on the side that...
/shameless plug