When I think of Urban Outfitters, I think of a trendy teens to twenties clothing. I really like the store, but often many of their clothes are just too trendy for me. I'm a simple girl and I could never pull off most of their stuff....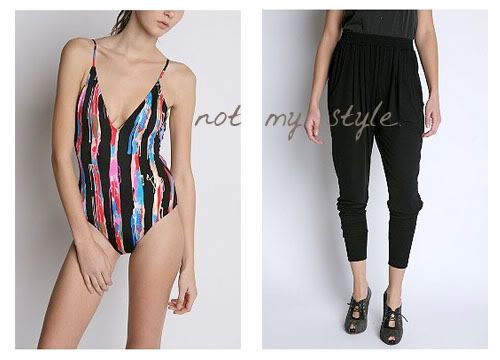 However, have you checked out their 'apartment' stuff? It's so chic and doesn't screen TRENDY! Check out their items that I'm drooling over:
I would bring
this sofa
with me into my 30's
This headboard
is
so
Charlotte from Sex And The City, I adore it.
When I grow up, I want
this velvet ottoman
in a walk in closet. I would sit on it every morning when I put on my shoes.
See the little tree motif on
this chair
? Pure love right there. I'd buy four of them and put them around a round white kitchen table.
I could go on and on... and the best part are the prices. They aren't too unreasonable. They don't have the "designer markup".