It's exactly one week until our 1st Anniversary, so I'm going to post pictures from our wedding every day until September 29, 2008! I can't believe it's been a year already, and I'm excited to relive it all over again with this blog feature.
Today I'm going to post all the pictures I gathered for inspiration for our big day. First, I picked our colors:
I first chose a deep, dark red because it's the color of our Alma Mater, University of Oklahoma and perfect for a fall wedding. Then I picked brown for the earthy/rustic feel. I didn't want the red to overpower people, so I choose beige and ivory for the ceremony and kept the red only for the reception.
These images were my inspiration for outside/the ceremony: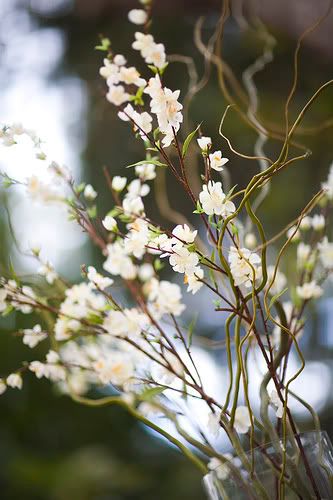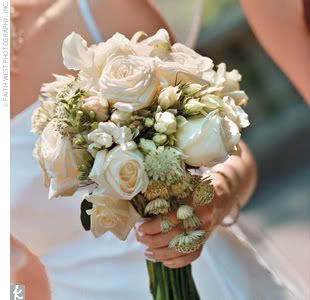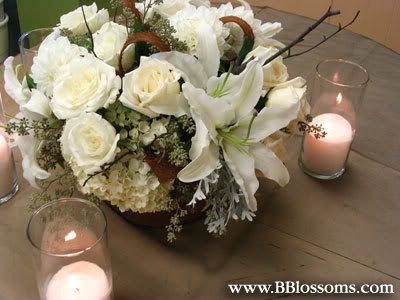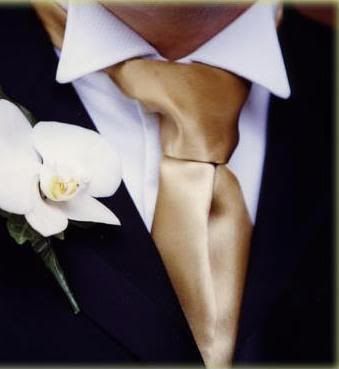 And my inside/reception inspiration pictures: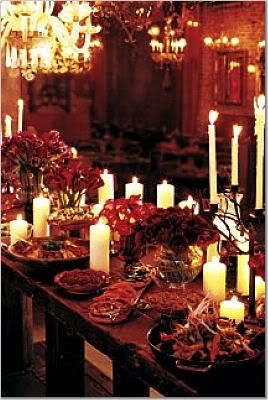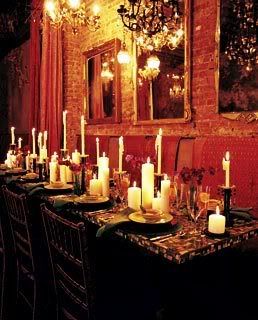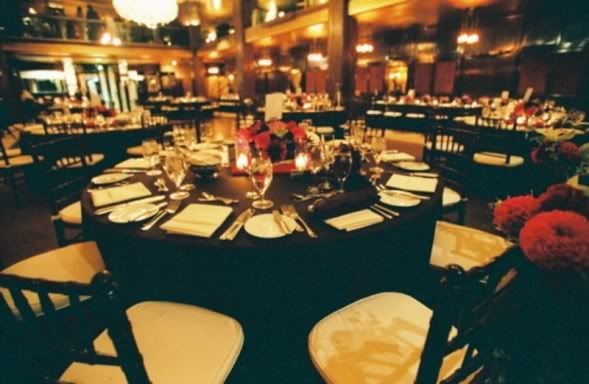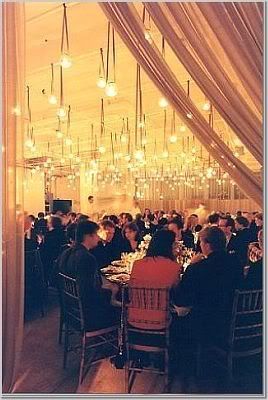 So here's what's in store for the next 7 days:
Today/Day 1: Decor Inspiration
Day 2: Dress, Hair/Makeup, Rings
Day 3: Details/Gifts
Day 4: Rehearsal Dinner
Day 5: Honeymoon
Day 6: Non-pro pictures
Day 7: Pro pictures
Be sure to check back! (I'll also be doing some regular posts, also).