I was just reading Matt, Liz & Madeline's blog again (link on sidebar) and getting sad, so I thought I would post some pictures of things and people that make me smile.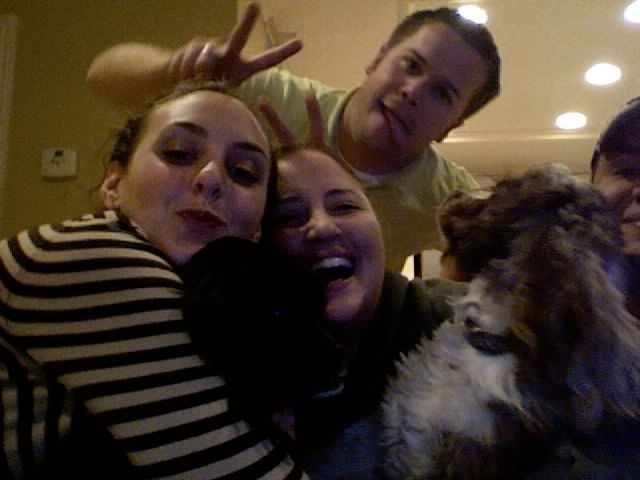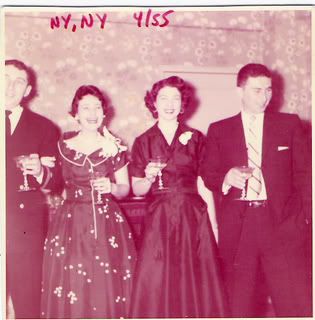 My grandparents (on the left) on their wedding day :)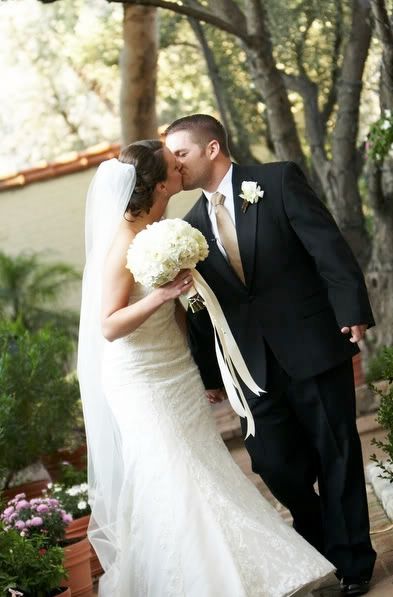 And us on our wedding day :)
Charlotte can fly!
How could you not laugh at this?
Matt loves to capture the worst pictures of me, I usually delete them before they get loaded into my iPhoto, but these snuck through:
I like doing this, It's a little glance into our lives.... I think I'll have to make it a regular on this blog.