.... I'll write about on my blog!
Yesterday I was trying to think about what I want to do for my birthday.... this year it's on a Saturday so I wanted to do something excessive and indulgent. So of course VEGAS came to mind! Matt and I found a
great
rate at an off-strip resort.
I'm SO excited! We are so lucky to be only a short 3-4 hour drive away from Vegas, and it's been a good 7 months since I've been there last. We even splurged and bought tickets to Love (which is a real birthday treat for me since I have the entire soundtrack memorized).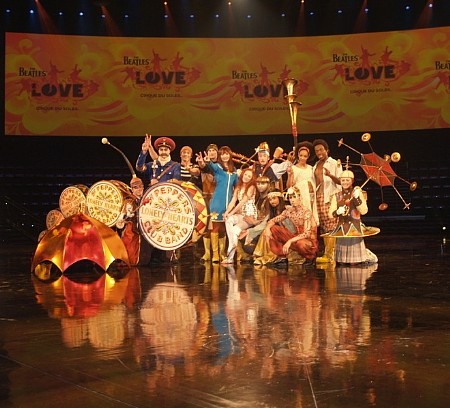 I know this year my birthday is going to be awesome, I can't wait!!!!