I'm a day late, but I hope you can forgive me mom! Yesterday was her birthday!
Mom - I hope you had an AMAZING day, you are the best mom ever - I can't wait to see you again, (especially if it's in Paris!). I hope you got everything you wished for :)
I love you!!!!!!!!!!
Your procrastinating daughter,
Bryn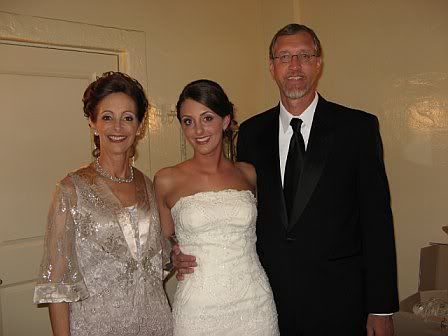 Isn't she BEAUTIFUL????? People say we look like twins, but I think she's way prettier :)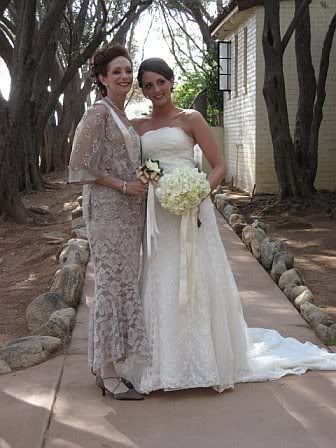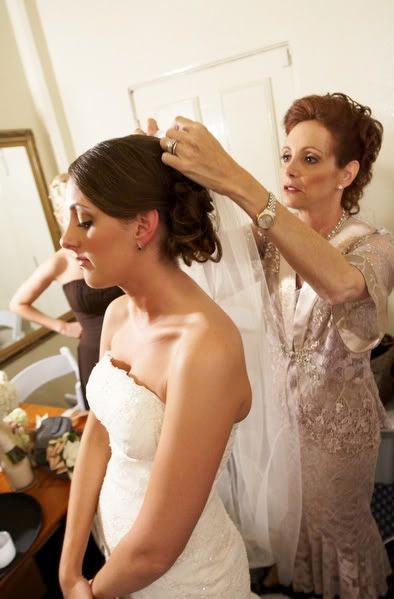 and the somee card I sent her just because I'm always late with giving gifts on birthdays: