The Office is the next on my "Re-design" list. Originally I thought I had wanted very dark walls, but Matt nixed that idea. Also, I realized the room doesn't get much light.
Here is my new idea board:
I'm trying to find the perfect color of oyster-gray-ish. Hard to describe ;)
Also I plan on organizing our bookcase to look similar to this: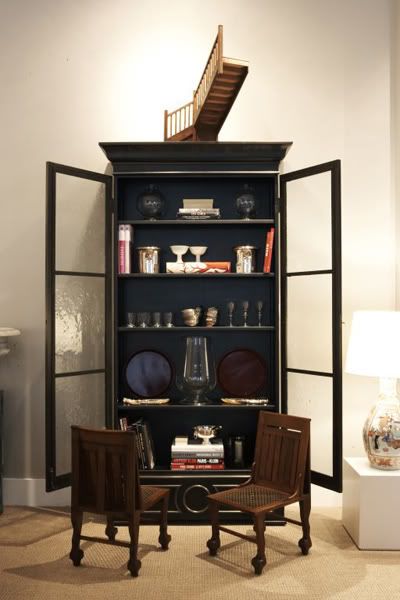 And doing a wall just like this:
(Thanks thisyounghome.com!)
But first, I need to pick a paint color!