I've always loved trees. I remember on long car rides as a child looking out the window, as the trees would pass me by (or we would past by them by) they always seemed like they were dancing; in a perfectly choreographed ballroom dance. Next time you are a passenger, look at them passing you by all in a row - you'll see what I mean :)
So of course when it came time for our wedding, I knew I wanted it outside, and I only looked at one location - in the foothills here in CA surrounded by trees, and knew it was the one.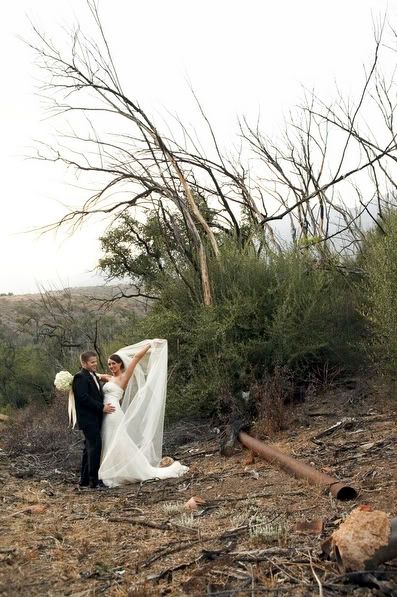 So, I was searching online tonight and checking out some of my favorite etsy sellers when I stumbled upon an amazing sale by one of my favorite etsy photographer -
She had a buy one piece of art - get one free sale going on that ended in a half an hour! I knew I had to jump on it. Well turns out the exact piece of art I picked was also featured on Extreme Home Makeover, and even on one of my favorite episodes (the one with the Marine). Here is the beautiful piece:
Read all about it on
her blog
.
The art print I got for free along with my purchase is this:
Although I'm not particularly fond of birds, I fell in love with this print because of the name "Two of us". I couldn't help but think of Matt and I on our wedding day sealing our vows within the branches of Padua.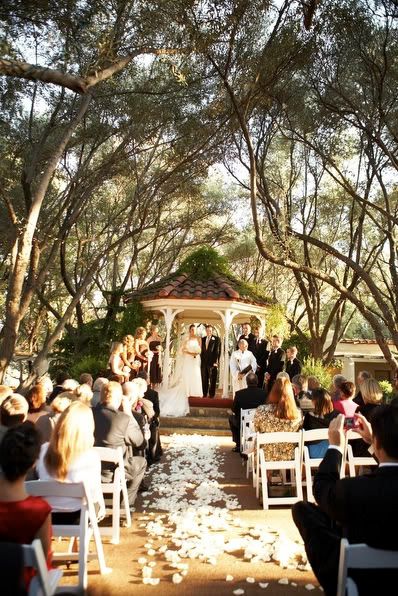 I've said it before - when I buy art, it
has
to be meaningful to me, especially since I don't like many things on our walls!