This morning I'm looking for tripod floor lamps and though I would share some of my favorites.
When I told my client "tripod floor lamp", this is what she thought I meant: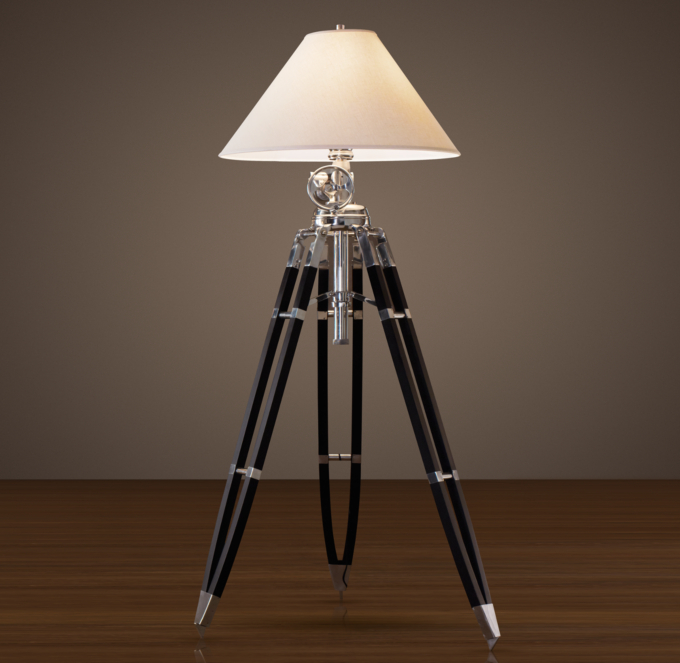 I personally do not like
this tripod lamp look
. Maybe it could be cool in the right setting.. but it's way too literal for me:
Instead, here are some tripod lamps I like:
And the best of all....