Can you believe it's the end of yet another decade? I've been alive for two and a half decades and this past one has definitely been the most momentous.
This past decade I:
- Had my first boyfriend (we won't go there).
- Had my last boyfriend (now my husband).
- Graduated high school, then graduated college.
- Gained the freshman fifteen, then lost it, then gained the post-marriage 20 (beware, newlyweds!) Then lost most of it.
- Had blond, black and brown hair (brown for most of the decade). I just died my hair black/brown!
- Got engaged, then got MARRIED!
- Had 4 jobs, hated all but one.
I learned a lot about myself and grew
a lot
. Here I am at 25 and I know there is a lot more to learn, but I can begin to see the woman I am becoming.
I really believe the next decade will be the best decade of my life. If all things goes as planned I/we will:
- Completely change career paths and *hopefully* become successful at doing what I love.
- Buy our first house (and maybe second, and knowing us... third!)
- Have our first, second, third and maybe fourth baby (yes, we want four but from what I hear that may change after the first. But Matt's cousin is on her fourth so maybe it runs in the family ;) haha).
- Finally stop living paycheck to paycheck
I have so many personal and professional goals for 2010, and I've touched on them a lot so I won't go there... but I do want to wish everyone a very happy and SAFE New Years! I'll be ringing in the new year eating really great food and spending time with family.
Cheers!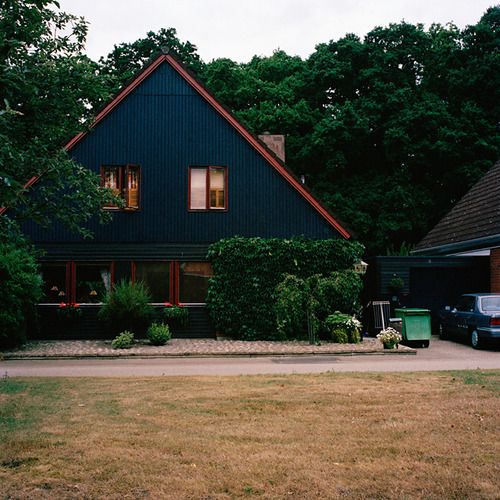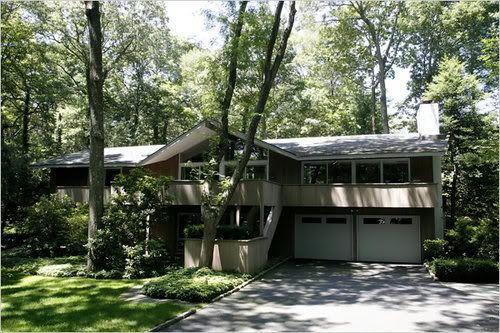 {The pictures are styles of houses that I really like... I always tell my husband I want our first house to have lots of windows and be nestled in trees}