How could I NOT do a space of the day from Lonny Mag? I know, I know... this picture is all over the place, but sorry. I love it!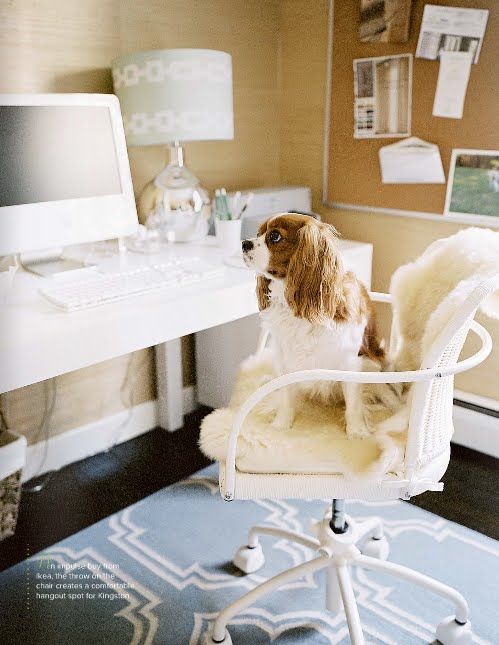 That office space is perfect, and it leaves me considering the ikea office chair + ikea faux fur rug as an alternative option to this: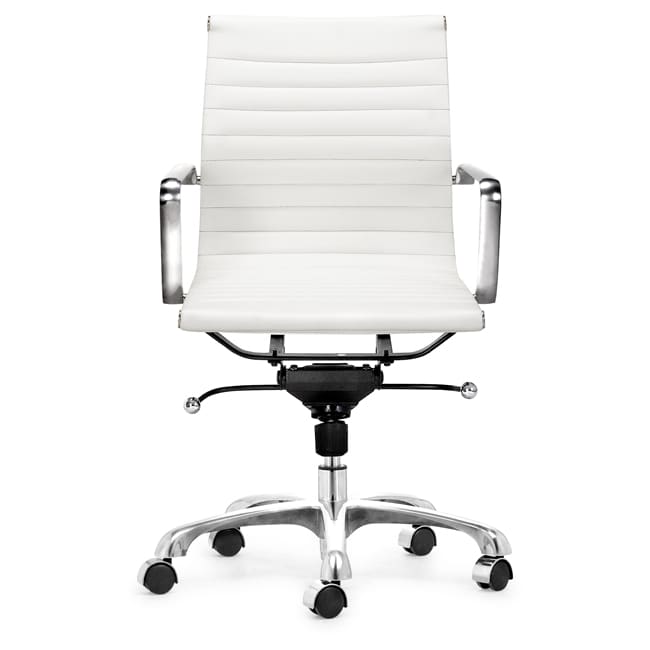 On a side note, King Charles Spaniels are
my favorite dogs ever
. Unfortunately, I most likely will never have one because they are so extremely expensive... I just can't pay for a designer dog when so many "mutts" out there need to be saved. And, again unfortunately, it's rare to find a King Charles rescue in good health.
I do, however, love my little "knock off" version of a King Charles Spaniel:
She was a rescue and is a spaniel-breed mutt, yet still has the same precious eyes and temperament of the real thing :)
Happy Weekend!!