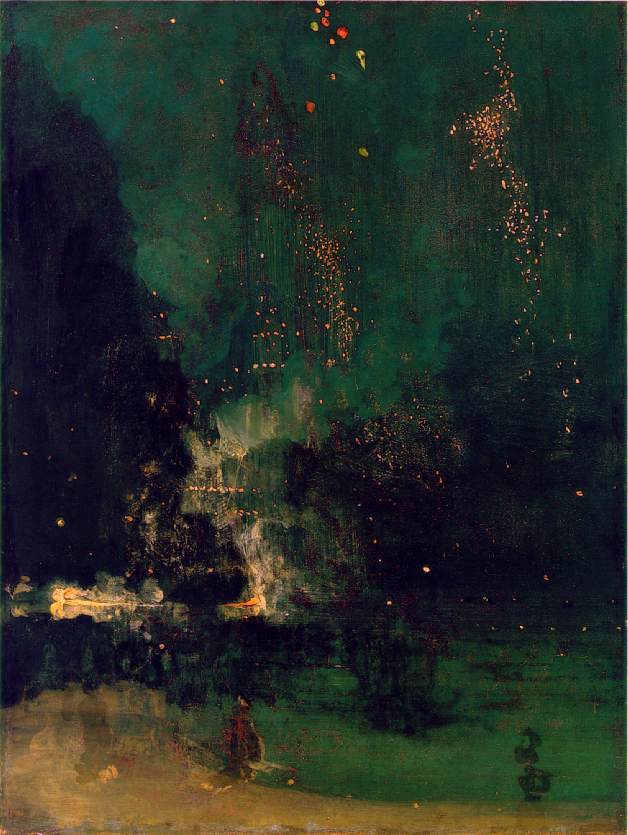 [completely unrelated image
but one of my favorite paintings.. by Whistler]

I'm stopping in during my short blog hiatus to share one of my favorite
What I Wore
posts ever. And no, it's not about fashion.
Please go check it out here
, it's a short post about the power of positive thinking and intentions and dreams.
A little excerpt:
"
WhatIWore:
People who know me in real life know that I love to quote The Secret and truly believe in good things happening to me, and think about life with a lot of joy and positivity. Its the only way! One of my favorite parts of the Secret is
"
You can have, do or be anything you want
""
One thing I learned from Jessica, other than shopping thrift, is the power of positive thinking. I now do the same thing, write down my intentions (usually here on the blog), think about how to make my dreams come true, etc.
I encourage you to read Jessica's post and do the same.
And remember people.....
life is good
, have a great weekend and please be safe!
:)