Today is our two year anniversary! I can't believe time has flown by, but in a way I feel like we have been together forever. That sounds bad, but I know and he knows it's a great thing :)
Marriage to me is natural yet challenging. It's very rewarding but takes compromise and unselfishness. What can I say - I keep it real on this blog!
There are so many reasons I love my husband. We are both simple people who love staying at home and just being together. We are very different but very much alike.
Matt and I have learned and grown so much this past year and we have a lot of exciting changes to come in the very near future. This is very cliche, but I love him more and am happier with every day that goes by. It's amazing how each day, month, year gets better and better.
And with that, I'll share some wedding pictures... I shamefully have not done my wedding album yet so it's a good opportunity to pull and re-post a few pictures. Looking at them reminds me how it truly was the best day of my life!!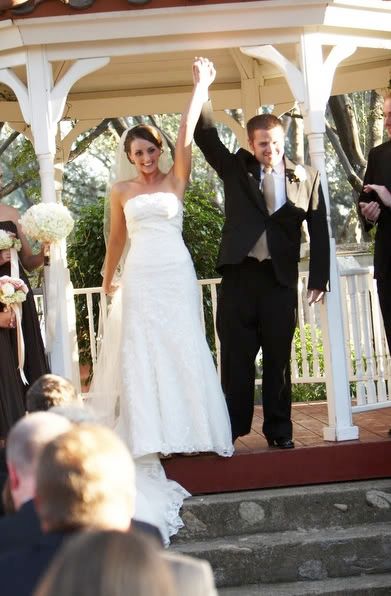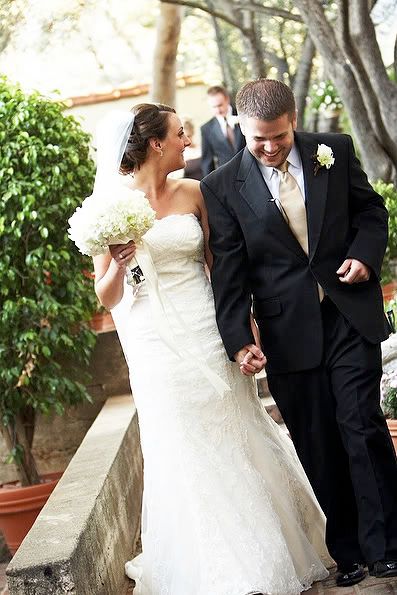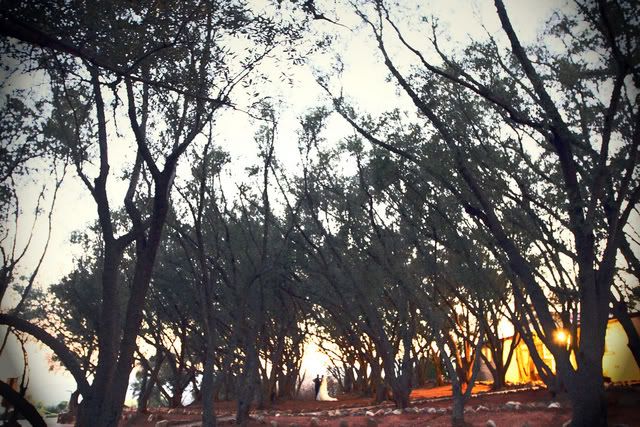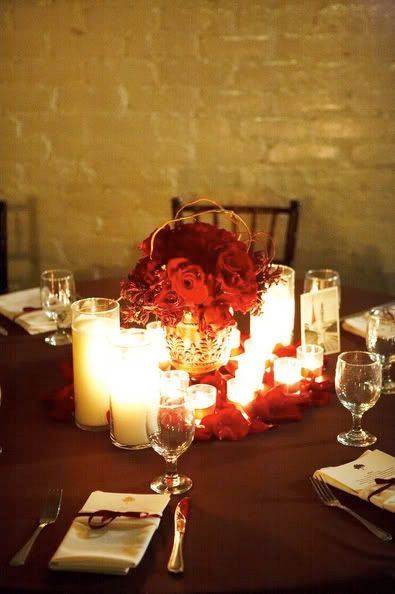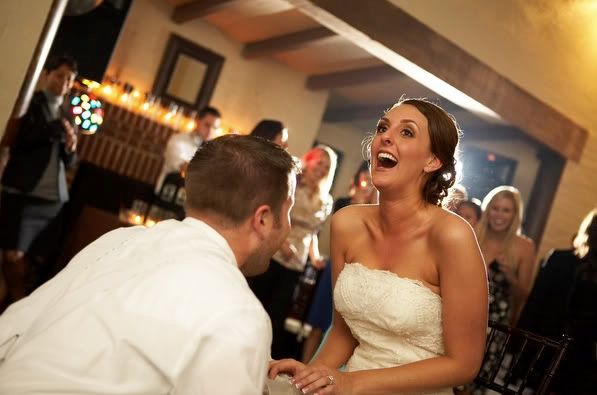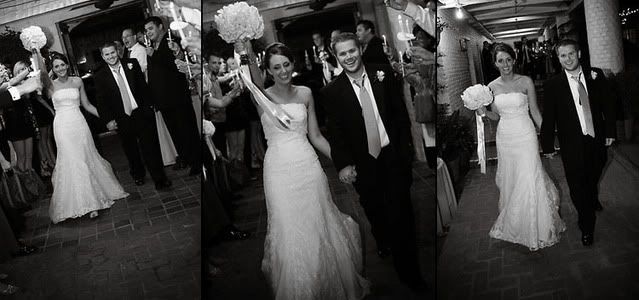 I love you, Matt! You're my best friend in the whole world. And THANK YOU for supporting me and my crazy dream and when I get discouraged, you remind me that I can do it. I couldn't ask for a more supportive husband. I love you so much. I can't wait for dinner and red velvet cake tonight!
(Mom, Dad, Joan & Mike - I promise you will have wedding albums before the 3rd year of marriage. Thank you for not disowning me.)