Currently I'm on the prowl for a large, long inexpensive cabinet/sideboard/dresser/credenza type piece of furniture for a client's formal living room.
Just like
Jenny from Little Green Notebook
, I saved this project from Design Sponge to my inspiration folder:
I also bring to you the space(s) of the day, which feature similar pieces:
Whichever one I find, I'm going to paint white and possibly put some interesting hardware on it.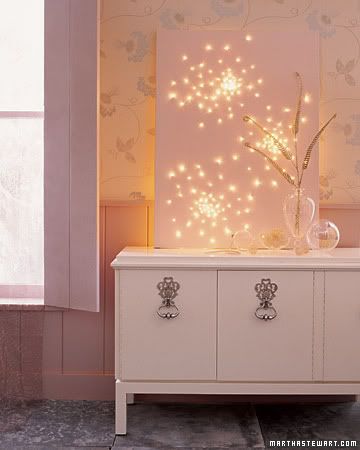 I do know for sure I'm putting two large, pretty lamps on top...
I hope Salvation Army is good to me today! :)