You could say this blog is turning into one big tease... and I'm so not usually a fan of teasers! Many of you have asked to see my work, and truth is nothing is finished yet (hence why everything is being teased) But one of my projects is moving along seamlessly, and I thought I'd share with you what we have so far :)
The clients actually lives about 1.5-2 hours away from me so we've done everything so far via the internet. But one of my favorite wholesale furniture stores delivers to their town, so I'm still able to pick out all the fabric and furniture for them in person.
They actually live right by the beach (lucky!) so we are going with a beachy feel without the beachy "theme". Blues, casual pieces, you get the drift :)
Here is the plan...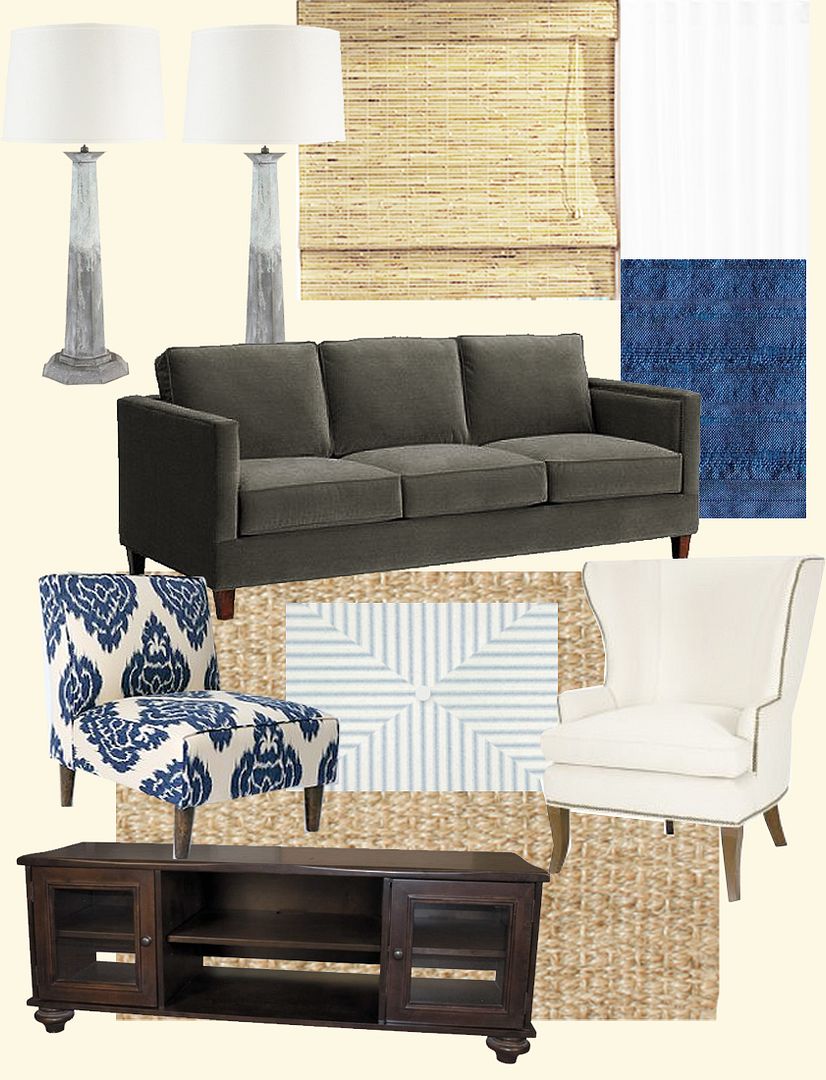 Fabric all laid out...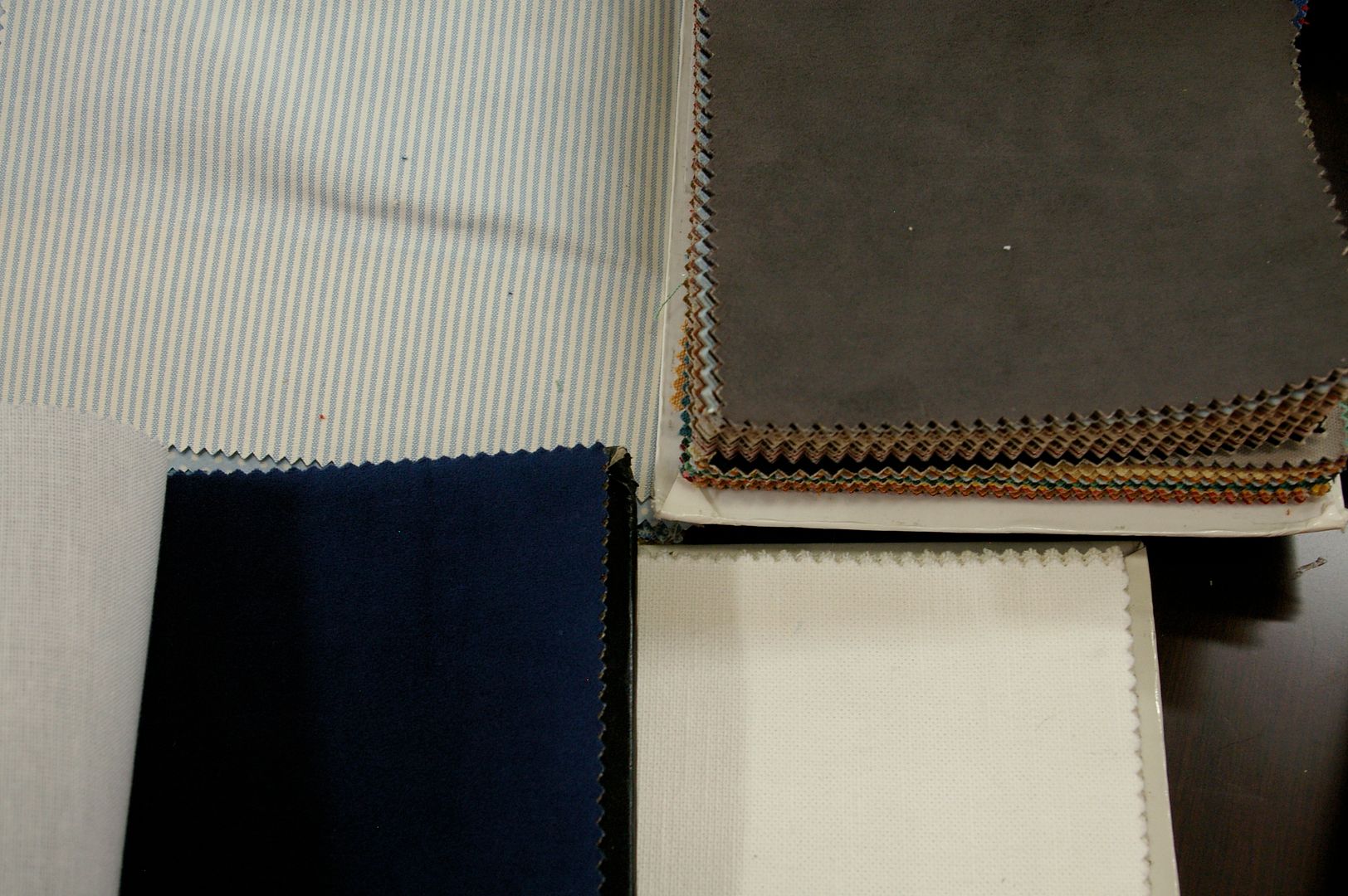 Isn't this chair great? It's from urban outfitters. It's really the only piece the have so far.. but that will change soon!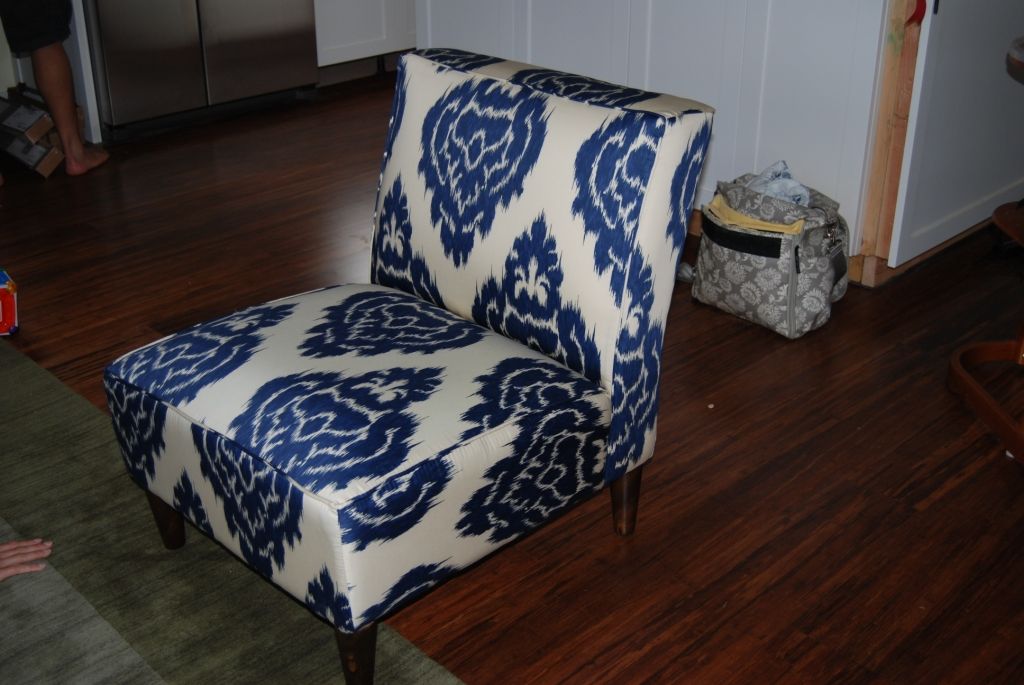 On a side note - aren't their floors great?? I didn't pick them out, but I
love
them!
I can't wait to see the finished product... on this project and all my projects! I'm going to hire a professional photographer to shoot this house and also one other home I'm working on.
Speaking of, any photographers in Los Angeles who would be interested in shooting this home? If so, please shoot me an email.