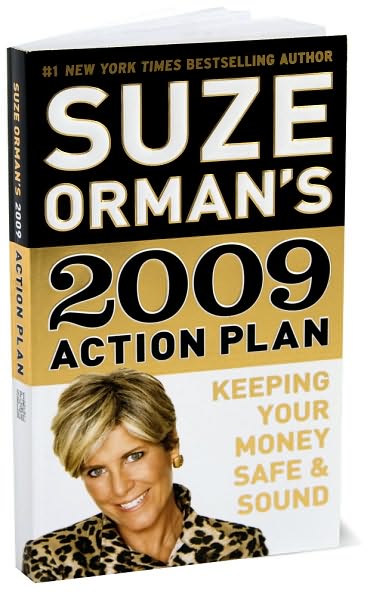 Whether or not you agree with her, Suze Orman is a well respected role model in the financial world. The husband and I personally love her, and have her shows on tivo. I always tell the husband if we ever want something extravagent, we will write into Suze's "Can I Afford It?" section of her show.
Well if you are a fan like I am (or even if you are not),
you can now download her new book for FREE until Jan 15th, thanks to Oprah.
It's all about how to deal with the current economic situation. Happy reading!