Our wedding took place in the tree-covered foothills here in Southern Cal, I went with a tree theme for all of our wedding details. Okay, on to the details! There were so many great detail inspirations that I found in my year+ of wedding planning; here are the inspirations and what I came up with!
Invites
Here are the Save The Dates - I used old images of our wedding location back when it was used as a community theater in the 1930s (it's currently a historic site):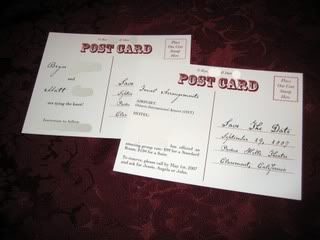 I put my Advertising major skills to good use and created our invites from scratch, with inspiration from another style I've seen (which would have cost us thousands of dollars). I saved thousands and designed/printed our own invite for less than $500.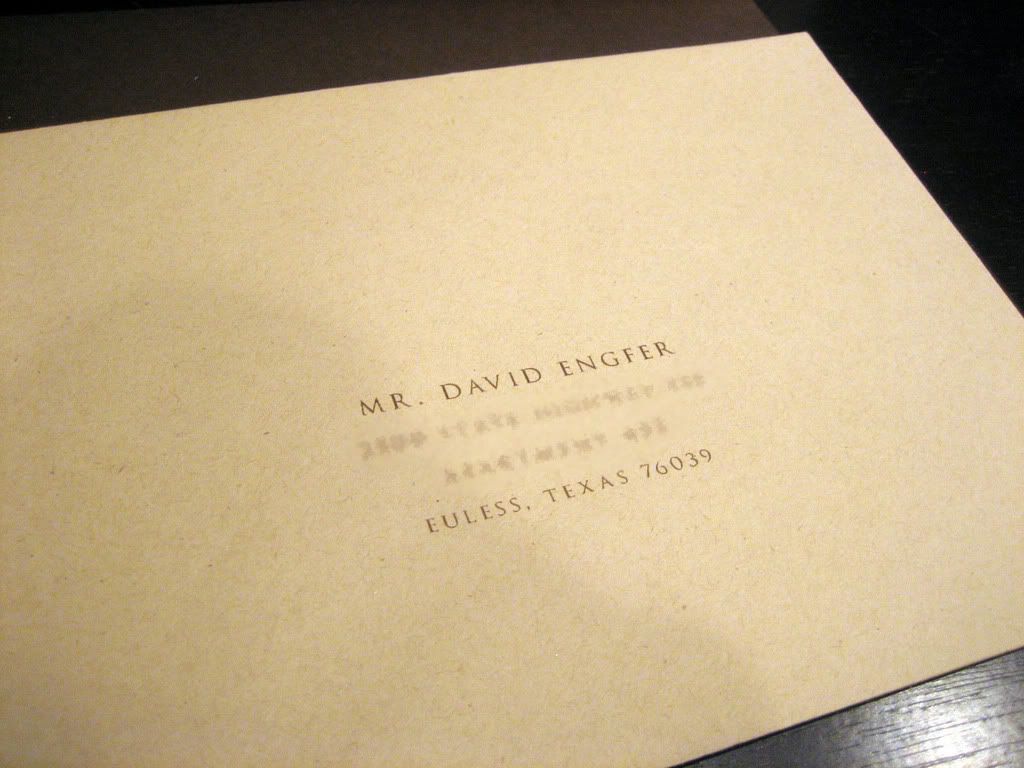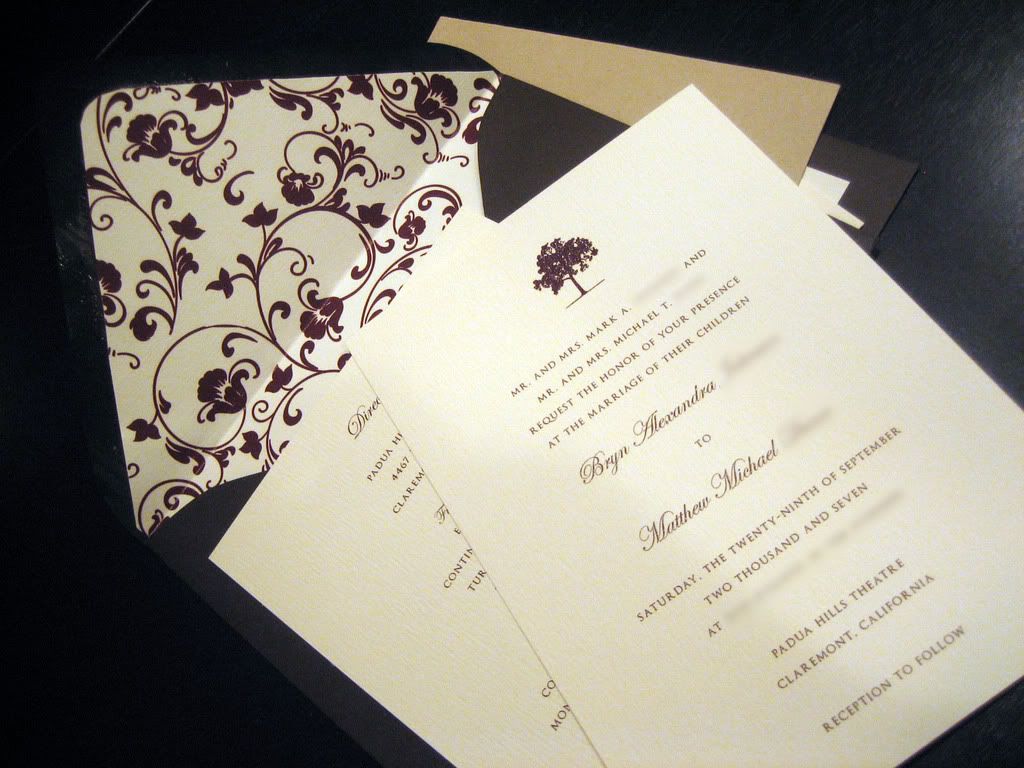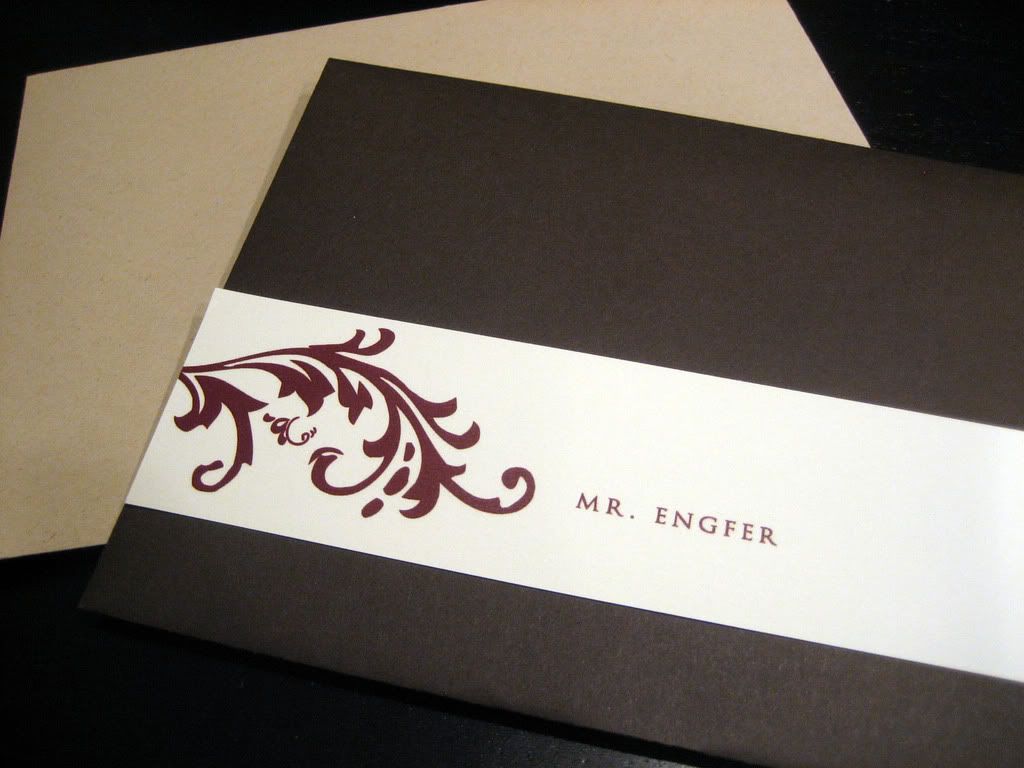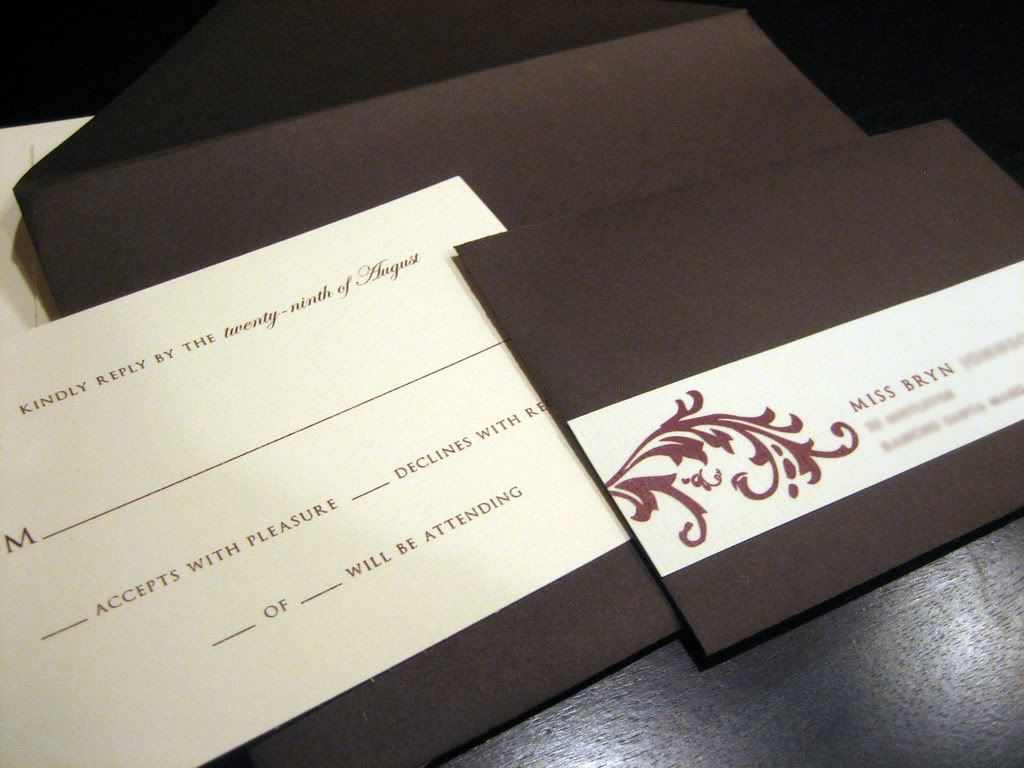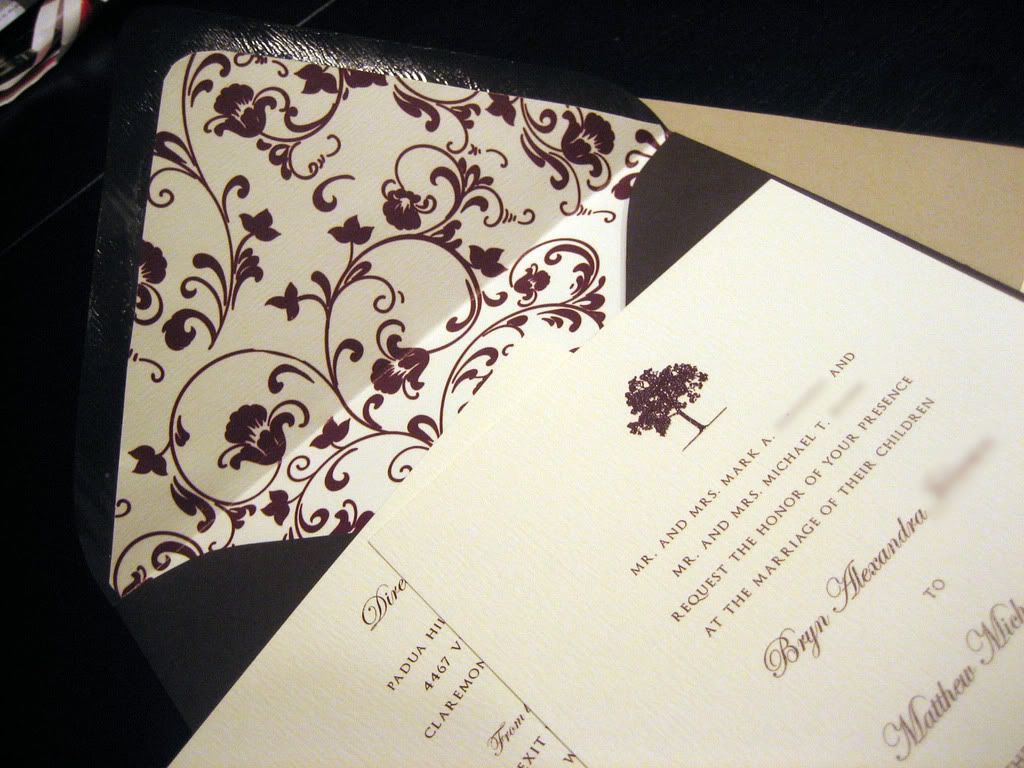 Table Numbers
I drew numbers on old vintage European postcards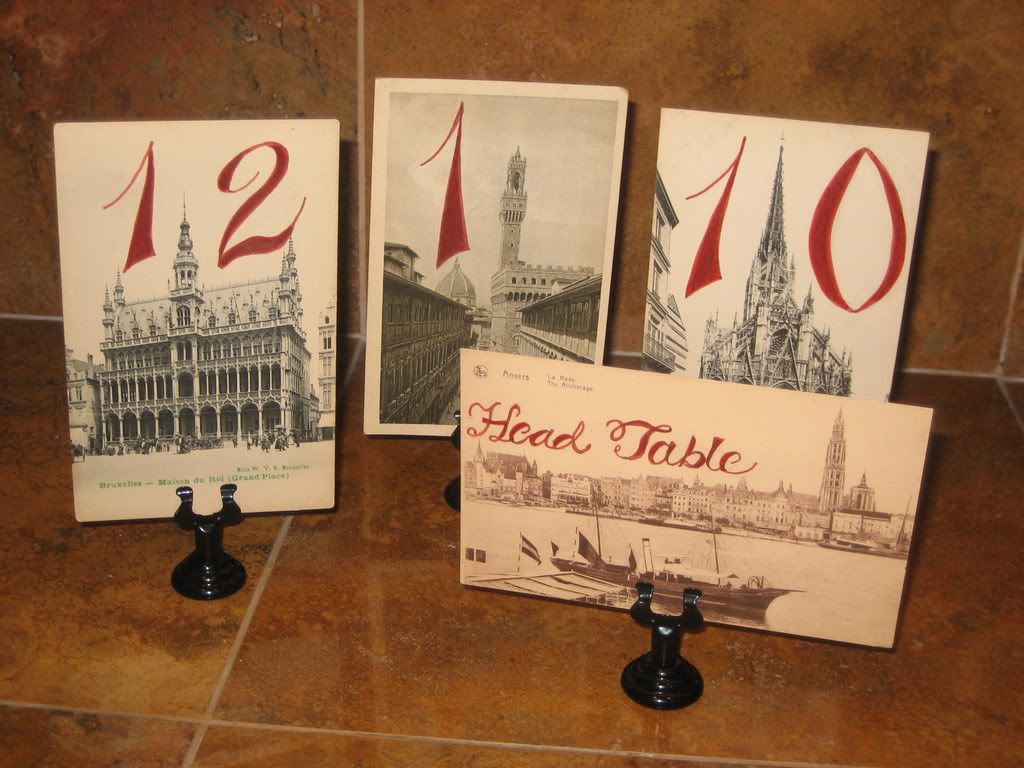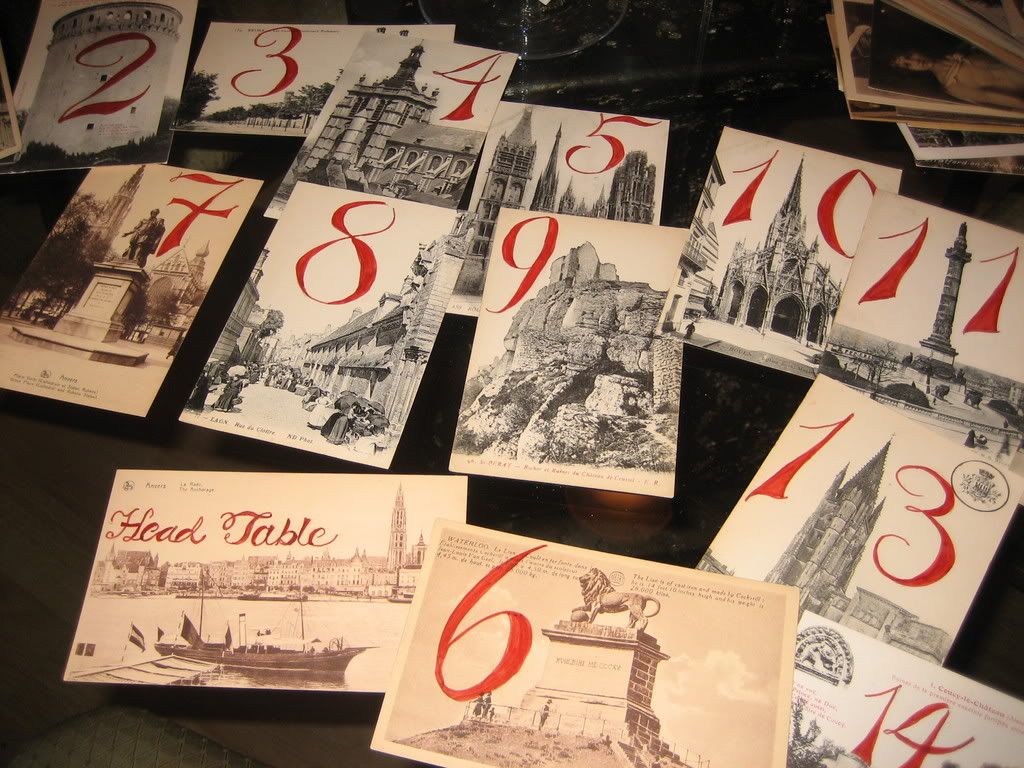 Guest Book
I also used the old vintage postcards for people to sign as the guestbook - they put them in the vintage glass mini greenhouse, and I still have them in there in our Master Bedroom!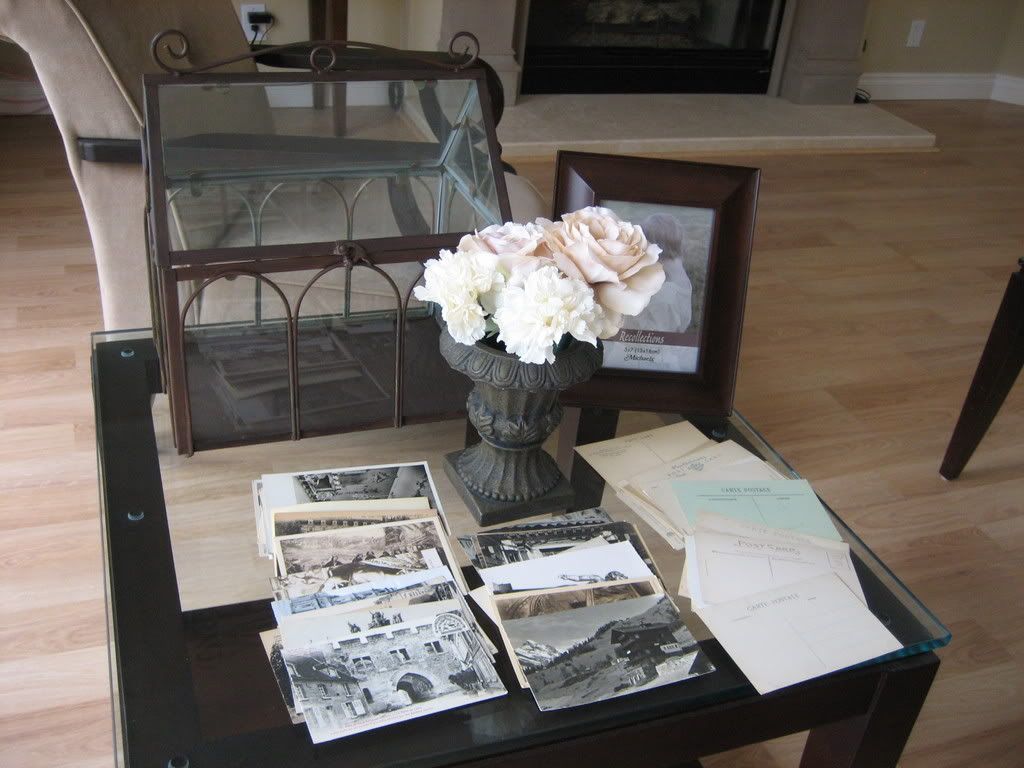 See the vase with flowers? Those are pens! I made them with floral tape and fake flowers.
Favors
I used the same candy apple vendor as this one pictured, and I loved the idea of the monogrammed tag. (credit: theknot.com's pootiekins)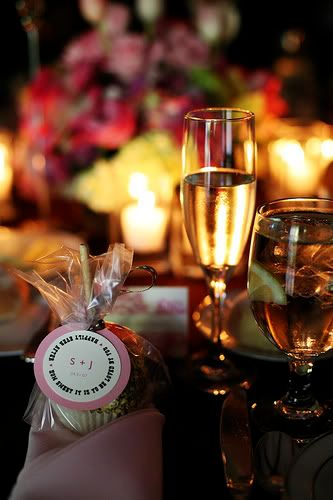 Here are the tags I created for our candy apples: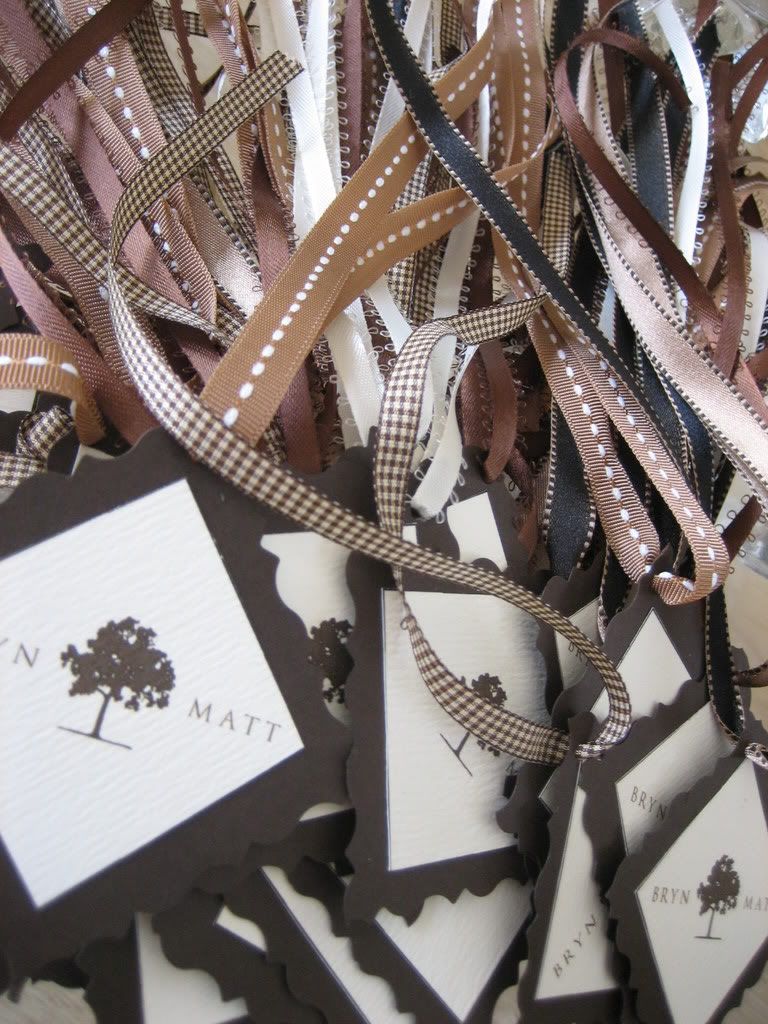 **check back for the non-pro and pro-pics for more detail shots!**
Gifts
I wanted the bridesmaids gifts to fit the theme, but also be function and something they could use past the wedding date. I decided on a Sephora gift card, make-up bag, pashmina, candle and wine glass (some of my favorite things!)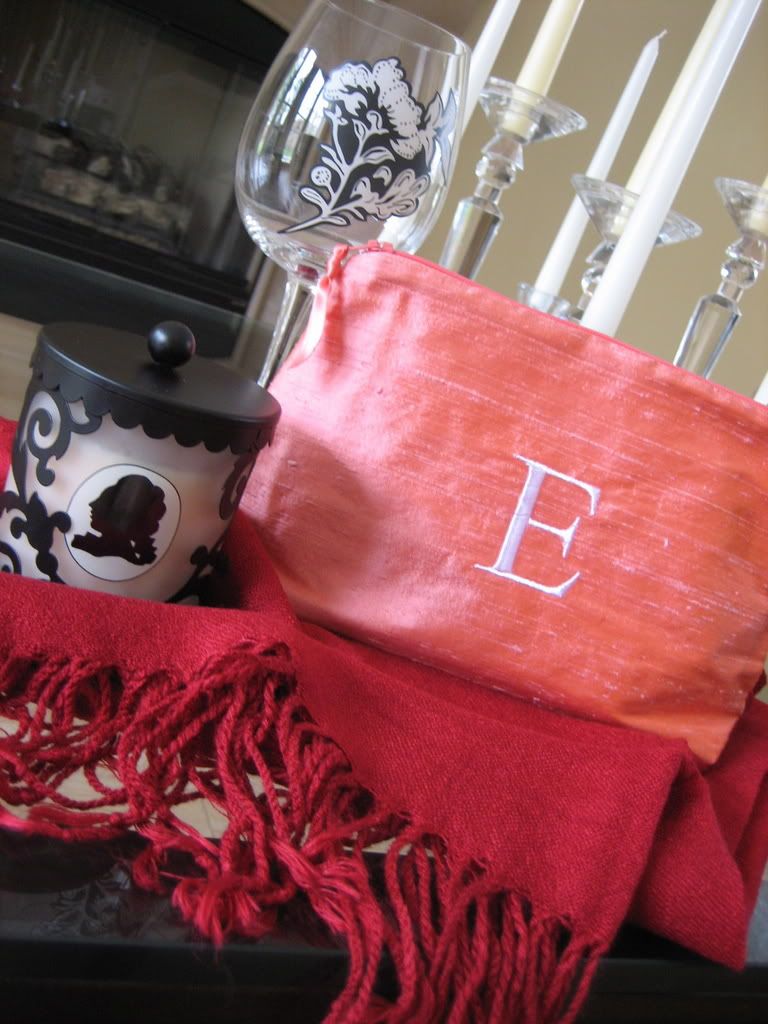 For the moms we did white pashminas and also a travel jewelry case from Tiffany's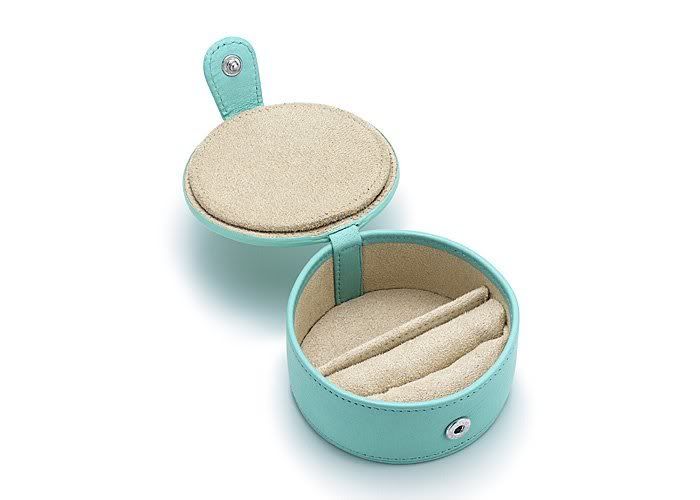 The guys got a variety of different gifts, all coordinating with their likes and personalities.
Coming up tomorrow, rehearsal dinner pictures!