I've noticed lately that despite this blog being called "Newlywedisms", I rarely talk about my better half. Maybe it's because I use this blog as an outlet to obsess about things he has little interest in ;)
Our anniversary is coming up soon, and I thought I'd do a post all about him! So here it is - things he loves:
Oklahoma Football and Saturday College Game days
Balsamic Vinegar
Waking up super early (okay, maybe he doesn't LOVE this, but he's never in bed past 6:30)
Fancy Apple toys, and knowing when they are coming out before everyone else.
As much as I hate that he loves it..... he loves a Big Mac once in a while.
Ohhhh he's going to hate me for this one - but it's true, he loves trashy gossip websites!
Making up for the previous one... he does read intellectual material too - he loves business biographies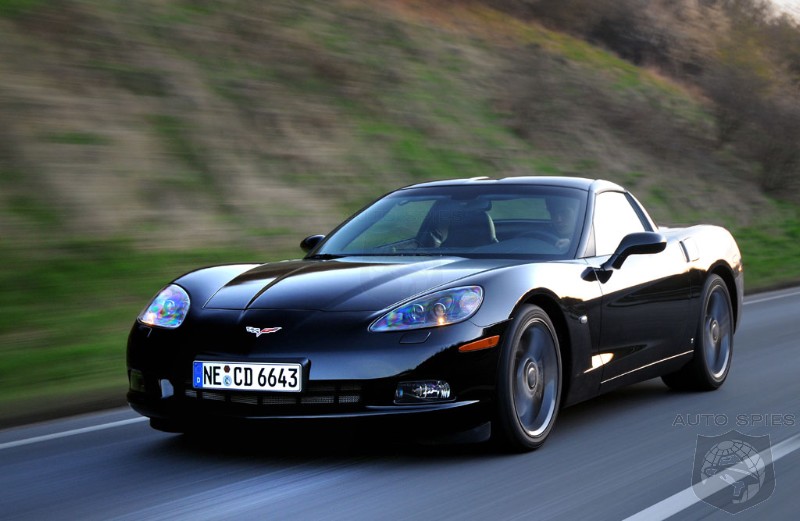 Fast cars (what man doesn't?)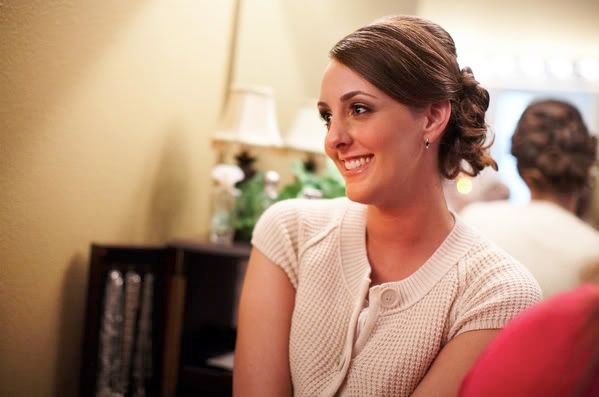 This crazy girl :)
Okay, I'm tagging all you newlyweds out there, post what YOUR husbands love!