I wanted to share with you some of the images that I already have/plan on buying for our art wall:
Already purchased.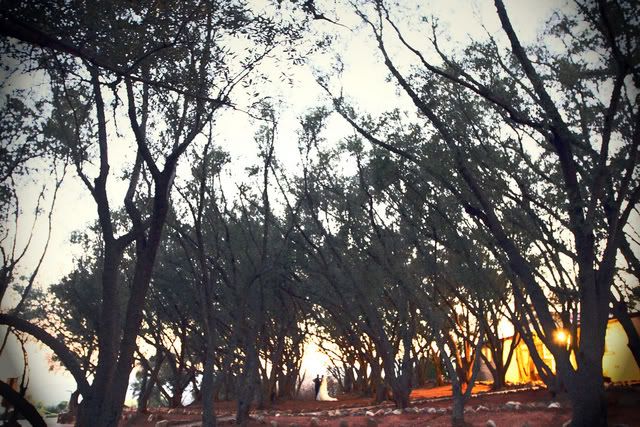 This is from our wedding - isn't it beautiful? Do you see the tiny little us in the background? Credit: Michael Norwood (mnpblog.com)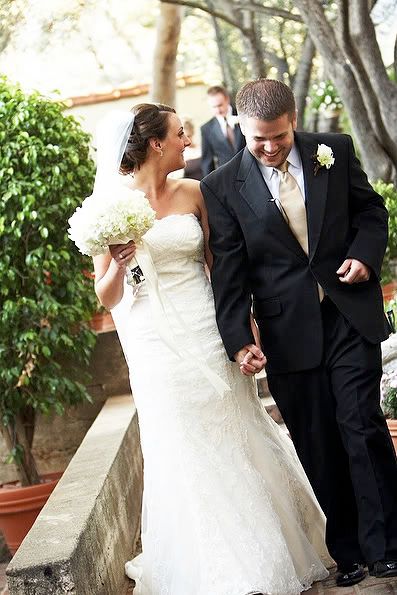 One of my favorite wedding pictures - you can really read on our faces what we were feeling at that moment. (would this be too much "us" to be an 8x10?)
I'd love to put one of my great grandmother's art in the large middle frame.... maybe in the size of a 6x8 with a large mat. Does anyone know how to turn a canvas painting into a print? I'll need to research that...
Anyway that's what I have so far! As a re-fresher - this is the wall that it will be on: