When it comes to a lot of things in life, I like to remain neutral - fights between friends/family members, serious political issues, dinner plans. Just call me Switzerland. So it's no surprise that I adore neutral white spaces in a home.
It's very hard, in my opinion, to pull it off, which is why I can't seem to ever "go there". But here are some of my FAVORITE neutral white spaces, which find the perfect balance between neutrality, warmth and sophistication: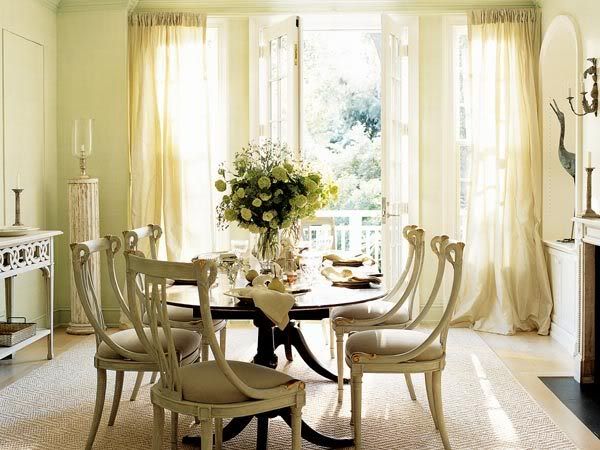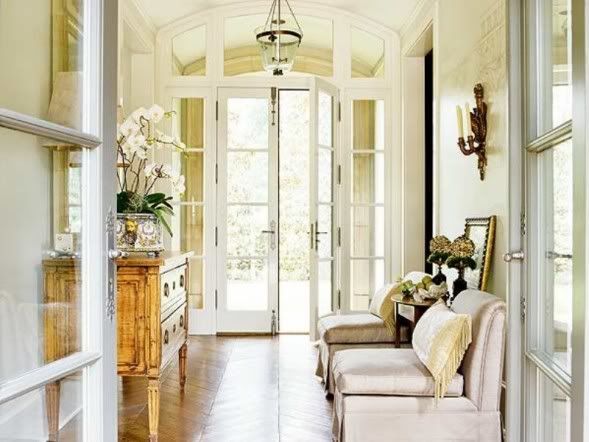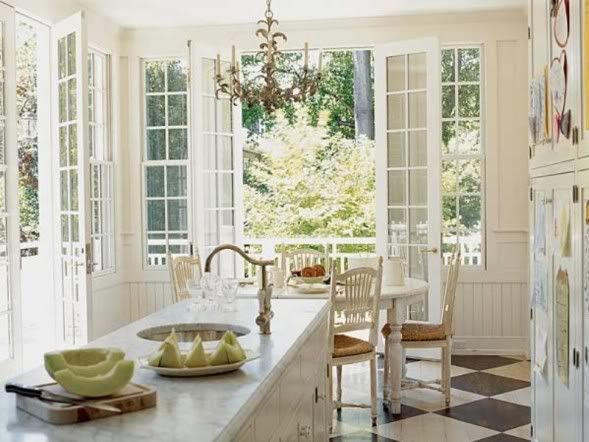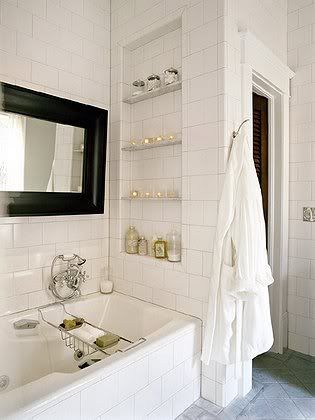 Rate My Space
Cottage Living
And last but not least- some spaces from one of my favorite new blogs,
thisyounghouse.com
. The owners of this home pulled off neutrality to a T. I wish I had their talent, and no they are not interior decorators. wow.
I apologize, I am unaware where many of the pictures came from. If you know, please let me know so I can credit them.