I did an Idea Board for one of my favorite message board "friends",
mrspaz
. She is currently re-doing her Living Room:
And here is the board I made: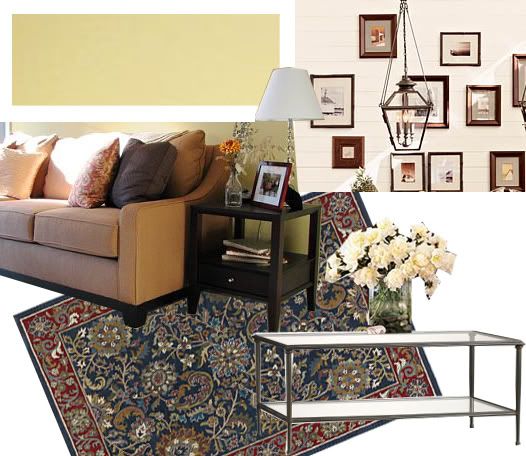 I love doing these, so regardless of what she does it's still fun to do :) I know whatever she ends up doing, it will look great. She has such a great eye for design!