Pro: M and I have a to-die-for backyard, especially by Southern CA standards. We are more than lucky. I'd say embarrassingly spoiled.
Con: We have no money to turn it into a FUNCTIONAL backyard. Sometimes on warm sunny days I go and lay on the concrete.
So in honor of spring being around the corner (come on, Spring!), here is some backyard inspiration. SOMEDAY we can hopefully have something as half as nice...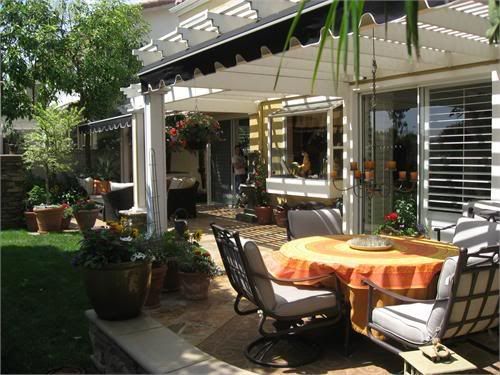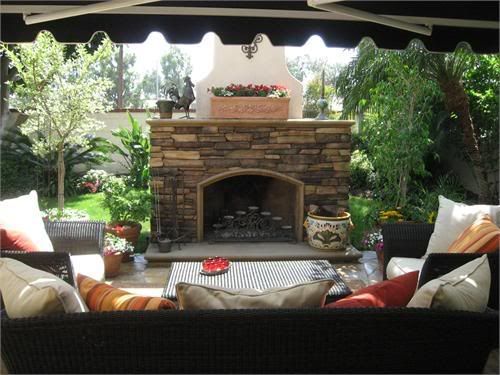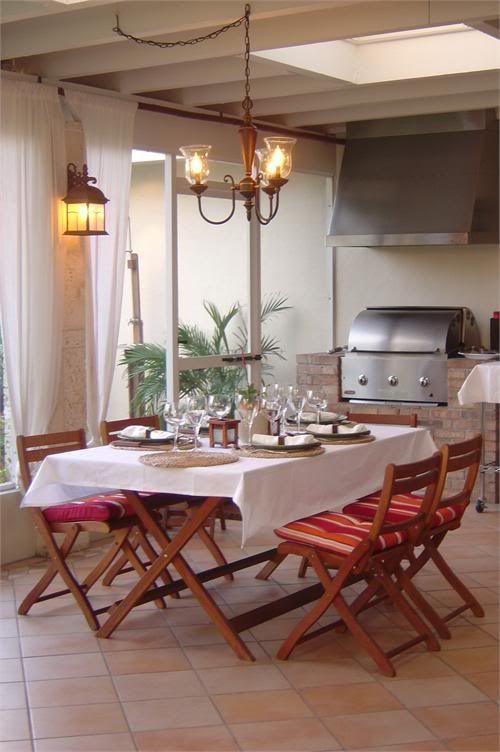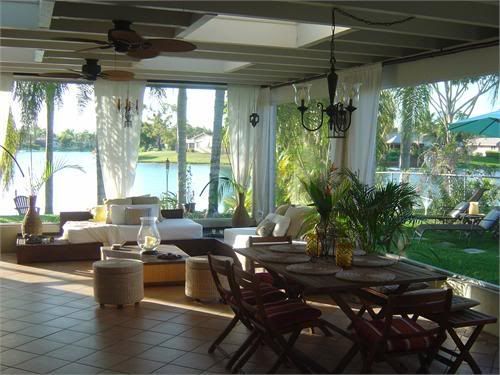 Images curtsy of HGTV's Rate My Space