I've been inspired by this picture every since I found it on
this blog
.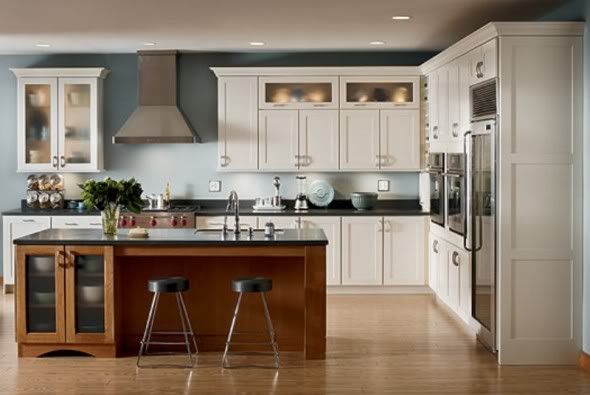 And of course, with my obsessive personality, I've been searching the web trying to find some similar colors.
Then it just hit me - didn't my own mother recently paint her home a color similar to this? So I went back and found her picture: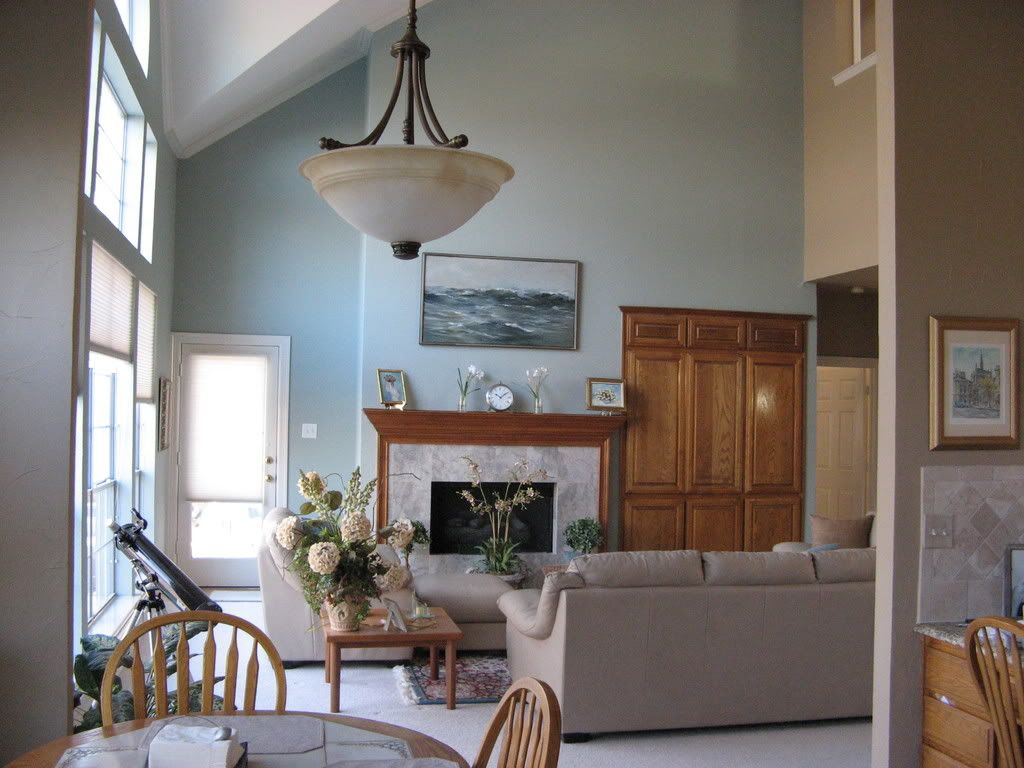 It's pretty EXACTLY the same color!
Wow, they are so right when they say the apple doesn't fall far from the tree. Great taste, mom!
UPDATE: The color is Valspar's Earth Elements line, color Winddrift.